The gunman responsible for the shooting death of a police officer was known by the French intelligence agency, the General Directorate for Internal Security.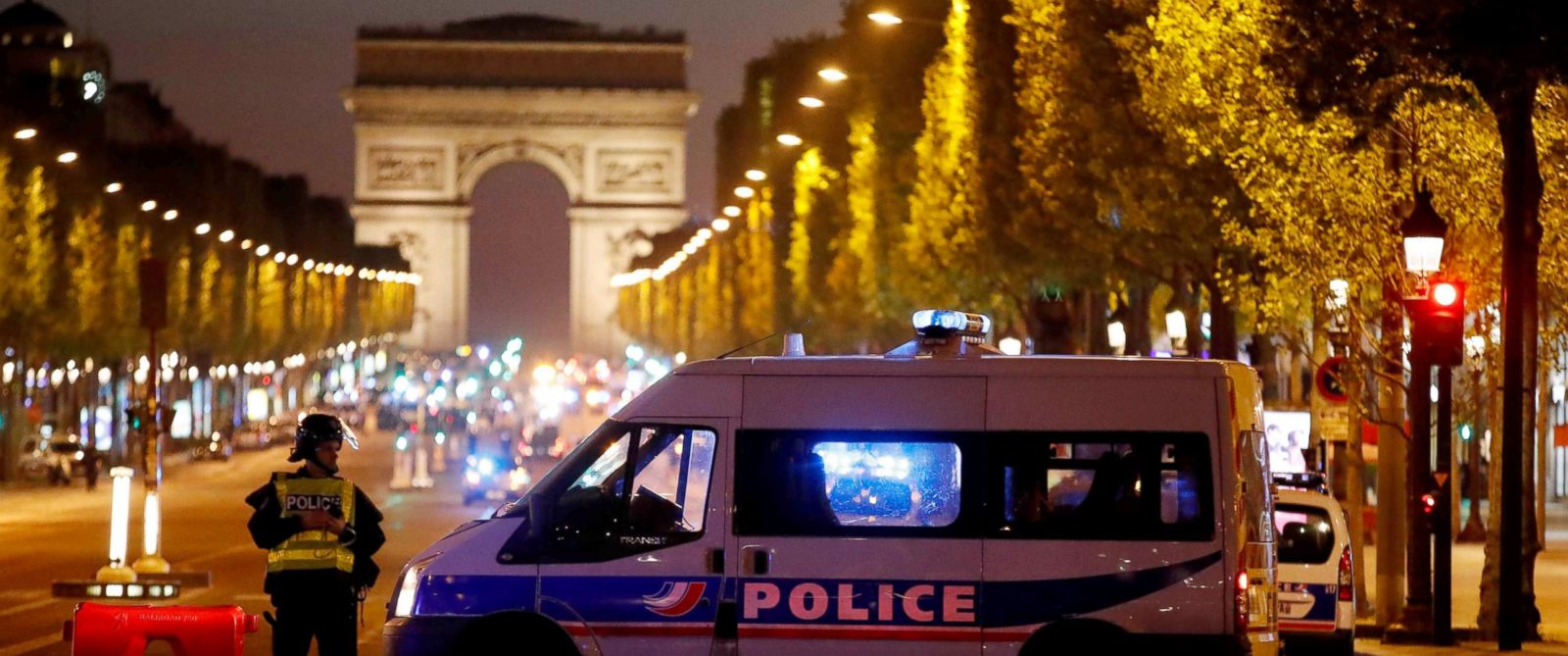 French prosecutors have opened a terrorism investigation into the Champs-Elysees attack on Paris police officers.
"My tribute to the police officer killed this evening in Champs-Elysees, my thoughts are with his family. My solidarity with his wounded colleagues and their relatives," he tweeted.
Presidential candidate Marine Le Pen echoed his statement on her official Twitter feed, saying "security forces have again been targeted."
The shooting in central Paris erupted just a few days before the French go to the polls on Sunday to vote in the first round of presidential election, dominated by concerns over security.