Rabbi Mordechai (Mendel) Deitch died at the Israeli hospital on April 15. This is reported by IzRus with reference to the local edition of Kikar Hashabat.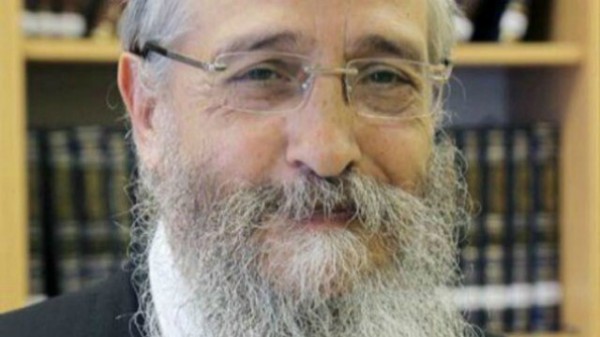 The 63-year-old rabbi was found unconscious on October 7, 2016, near the railway station in Zhitomir. The rabbi was immediately hospitalized in the intensive care unit of the regional hospital, where he was diagnosed with severe craniocerebral injuries and knife injuries. Then Deitch was evacuated by special flight to Israel, to Shiba hospital, where they carried out a number of operations. In recent weeks, the state of Deitch has deteriorated significantly.
On October 16, four of the suspects in the robbery were detained – two men aged 21 and 40 and two underage girls aged 13 and 16. They met the victim at the station, where he had come from another city. According to one version, the Ukrainians started a quarrel with an elderly rabbi, which ended in a brutal beating. 
In Ukraine, Deitch planned the construction of an object on the grave of Rabi Shneur Zalman bar-Baruch of Liad, the founder of the Chabad movement in the city of Gadyach.