MPs have approved prime minister Theresa May's plan for a snap general election on June 8.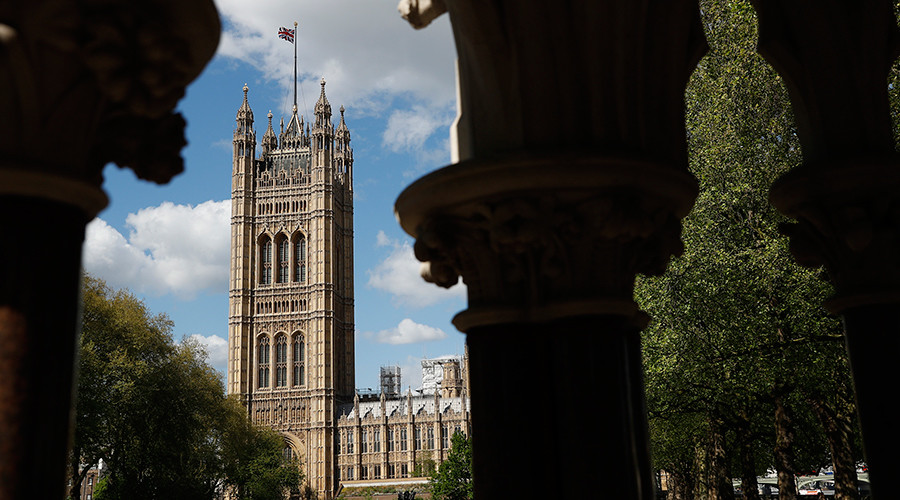 The House of Commons voted for an early election by 522 votes to 13 – a majority of 509.
May raised a motion calling for a poll in the House of Commons on Wednesday. She made an unexpected announcement on Tuesday that she would seek an early election less than halfway through her government's five year-term.
She said an election was needed to prevent opposition parties at Westminster "frustrating" the Brexit process and provide long-term "certainty and stability."
The next general election had been expected in 2020, but the Fixed Term Parliaments Act allows for one to be held earlier if two-thirds of MPs back the move. May has repeatedly said since becoming PM in July that she would not hold an early election.
Speaking at the Prime Minister's Questions on Wednesday, Labour leader Jeremy Corbyn welcomed the prospect of an election but suggested May's U-turn on the issue proved she could "not be trusted."
Tags: Brexit; snap election; Theresa May; UK