The US and its Western allies will use any opportunity to harm Russia, Chechen leader Ramzan Kadyrov told RT in an interview.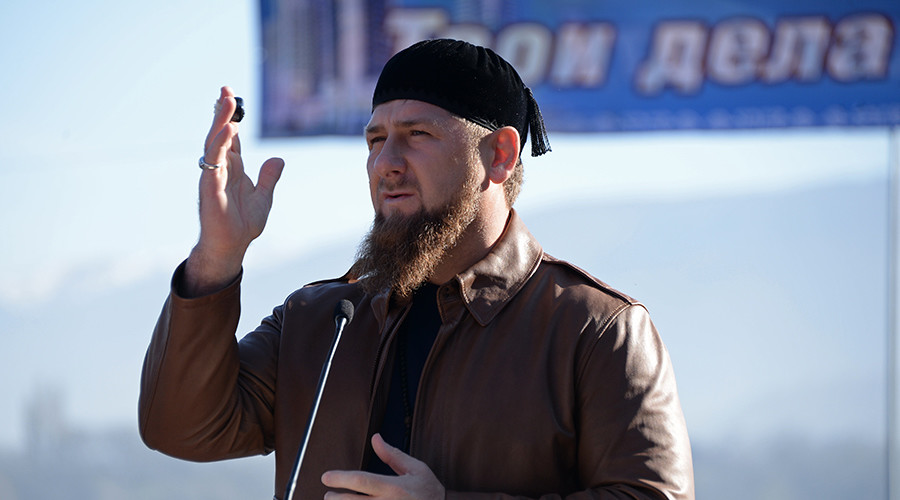 "The West, Europe do not want to help anyone. The important thing for them is to use every resource against Russia. They want to see us kneeling before them," Kadyrov said in an exclusive interview with RT Arabic channel.
The Chechen Republic in southern Russia was the scene of two military campaigns in the 1990s and early 2000s. Ramzan Kadyrov said his father's choice to pledge his loyalty to Moscow was the choice of the Chechen people.
"The people said they want to live as part of Russia," he said.
Kadyrov reiterated his loyalty to Moscow, both as representative of the Chechen people and as a devout Muslim.
"My people have entrusted me to serve in good faith. And my religion also obliges me to be loyal to the commander-in-chief. As long as this country and this president allow you to build mosques and pray, your duty is to die for this president," Kadyrov said.
Kadyrov blames Western enemies of Russia for the violence Chechnya saw after the collapse of the Soviet Union.
"The Western and European special services over the years did every possible and impossible thing to destroy Russia as a sovereign state. They chose the Chechen Republic as the stage for their game," he said.
"That was not some bandit gang. There were fighters well trained by the special services. Our intelligence says fighters from 50 nations were involved. But Russia prevailed and has proven that she is a strong nation."
Tags: Ramzan Kadyrov; Russia; West