Belgium's top diplomat has called on US President Donald Trump to make sure his next foreign policy decisions are made within the United Nations' framework, referring to an order to carry out a missile strike on Syria's Shayrat Airbase overnight Thursday.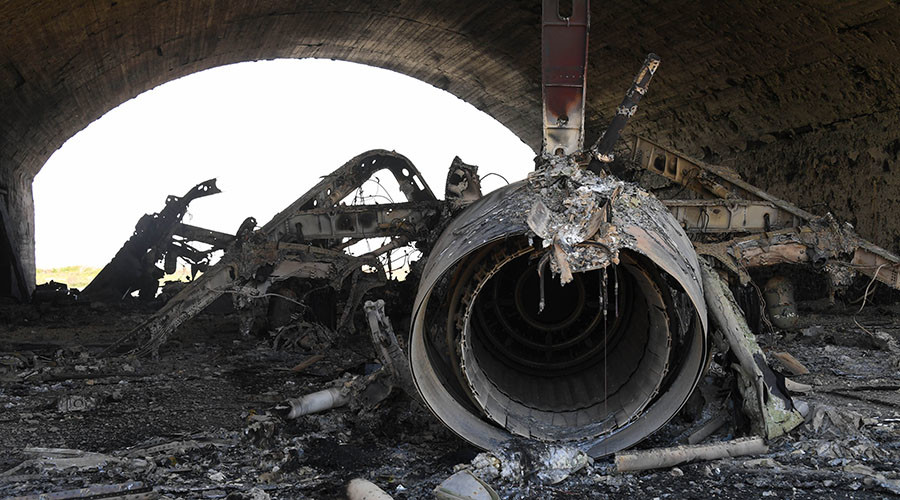 "What we are seeing today is an escalation," Foreign Minister Didier Reynders told Bel RTL radio on Monday.
"I can understand the reaction of the American president following a chemical attack, and it's not the first [one]. But his decision was taken outside the international framework. [Decisions] must go through the United Nations," he said.
On Friday, the US carried out a missile strike on Shayrat Airfield near Homs in response to an alleged chemical attack on a rebel-held town in Idlib province, the blame for which Washington pinned on the Assad government. The Pentagon said the missiles destroyed 20 Syrian warplanes.
White House spokesperson Sean Spicer said during a press briefing on Friday that the US military action in Syria was a "clear response on humanitarian purposes that has been widely praised throughout the globe."
Tags: Belgium; Donald Trump; Syria; UN; US airstrikes; USA