The White House is expected to publicly release several financial disclosure reports covering senior staff members on its website.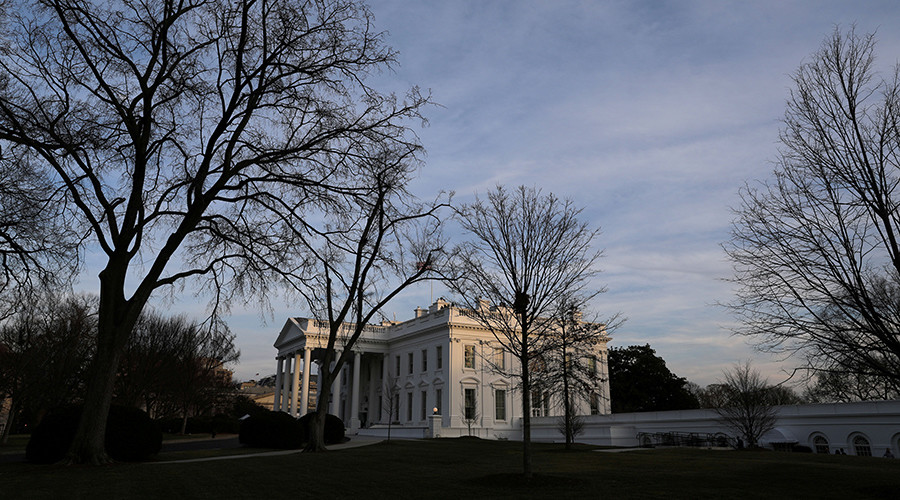 On Friday, the White House issued a press release saying they would share financial information from some high-level staff members by the evening.
Under federal law, high-level officials in the White House are required to file public financial disclosure reports with ethics officials within 30 days of taking office.
"These reports are reviewed by the White House and are used to identify and prevent potential financial conflicts of interest," the press release said.
The reports will also be reviewed by the US Office of Government Ethics for certification. 
Tags: disclosure; financial info; USA; White House