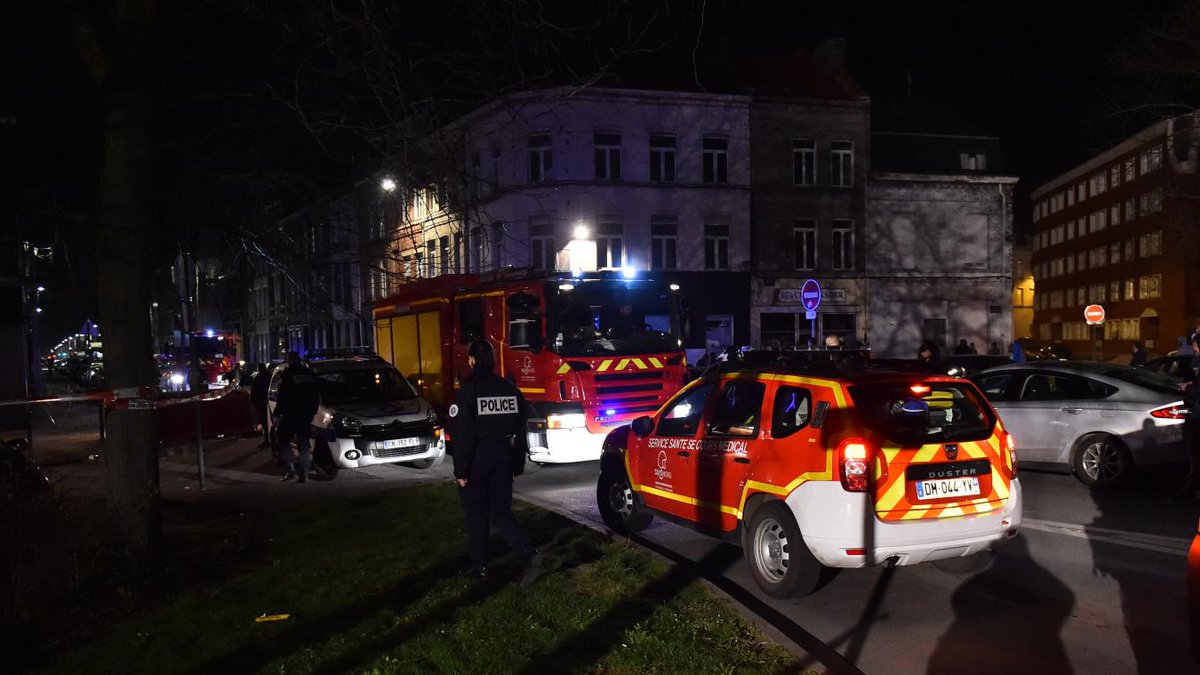 At least three people, including a minor, have reportedly been injured in the city of Lille after a gunman opened fire near the central Porte d'Arras metro station. A heavy police presence is reported at the scene.
Witnesses heard at least five shots fired in central Lille late on Friday, local outlet La Voix du Nord reported.
The injured reportedly included a 14-year-old teenager, who was shot in the leg. Another person has suffered a neck injury and has been hospitalized.
#Lille shooting: Gunman opens fire at metro station in northern #France, reports of multiple injuries pic.twitter.com/tPwGYWOOeT

— Melvin Cornelissen (@MelvinFotograaf) March 24, 2017
Part of the city of Lille is currently on lock down, local media outlets reported. The incident began at the Porte d'Arras metro stop near the southern part of the city, the Daily Mail reports. 
According to a local journalist, three young people are injured but not in critical condition, adding that the violence stemmed from a confrontation between drug dealers in a relatively violent area.
The 14-year-old was shot in the leg, while one of the other injured individuals was injured in the neck. The third person who had been shot was rushed to the Saint Vincent de Paul hospital, La Voix du Nord reported. 
According Teleport.org, "a gun death occurs once every 26 days, 22 hours, 29 minutes and 33 seconds," in Lille, France.
Tags: Breaking; France; Lille shooting