About 600 Estonian conscript soldiers will be evicted from barracks to tents to make room for NATO servicemen.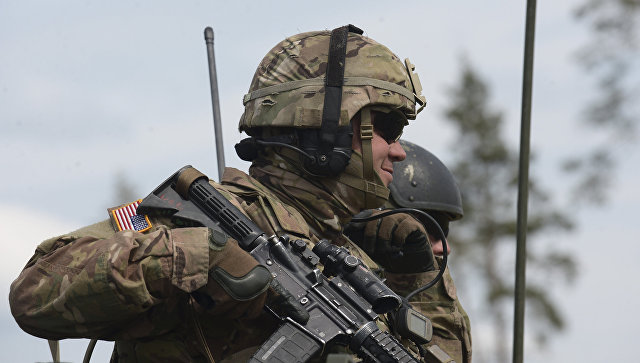 Due to the arrival of the NATO military contingent to Estonia, servicemen will be forced to move to a tent camp at the Lyasna training ground. In each tent, designed for 20 people, there will be field beds and access to electricity. "The conditions are better than in the usual camp," said Chief of Staff of the 1st Infantry Brigade Matti Tikerpuu.
On the territory of the military unit in Tapa at the moment, three barracks are being built to accommodate both Estonian soldiers and military contingent of the North Atlantic alliance, explained the head of projects of the Center for Defense Investments Mart Salusaar. It is reported that the budget for the construction of a military base in Tapa reaches 38 million euros.
The decision to deploy multi-ethnic battalions in Estonia, Latvia, Lithuania and Poland on the basis of rotation was adopted in 2016 at the NATO summit in Warsaw at the request of these countries. The base of the contingent of the battalion deployed in Estonia in the city of Tapa will be British military personnel. The advanced units of the battalion arrived in Estonia in mid-March, the full deployment of the unit is planned to be completed in the first half of April.