French presidential hopeful Francois Fillon says he wants to open up dialogue with Russia, while blaming the "bad policy" of the EU for driving Russia away. He also stressed that the sanctions imposed on Moscow are Europe's "responsibility."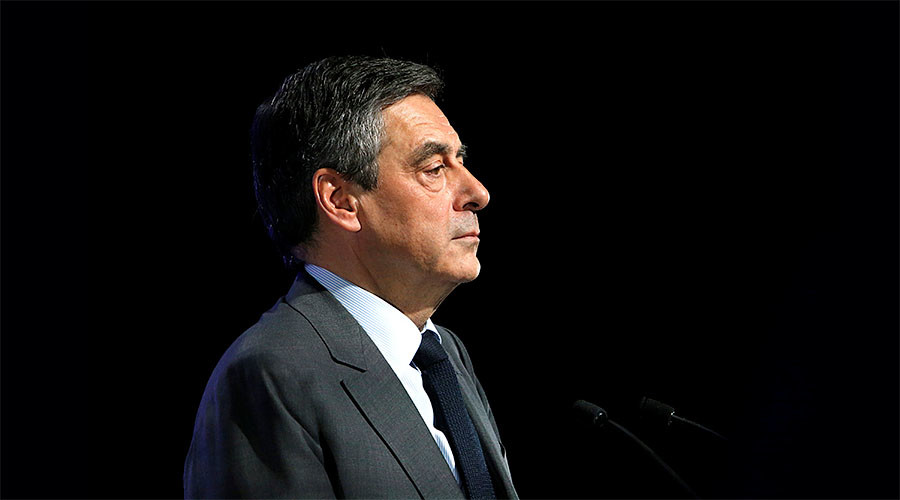 "Russia is drifting away… But why? Because we initially had a bad policy towards Russia," Fillon said in an interview with Europe1.
He pointed out that it was Europe that imposed sanctions on Moscow, adding "now I state that we have made mistakes."
"The sanctions towards Russia are our responsibility. They [led to] the hardening of the Russian position. We must negotiate with Russia," he concluded.
Fillion is the nominee of the Republicans party, which is to face far-right and socialist rivals in the presidential elections to be held April-May.
He has repeatedly advocated normalizing relations with Russia. In January, Fillion said that Europe must become less dependent on the US in terms of economics and defense, and needs to strengthen its ties with Russia, which he called a vast country essential for the future of the continent.
"Relations with Russia are a strategic issue for the future of Europe. We made mistakes in the past pushing Russia into faulty actions," he said then, adding that, while Russia may not have a strong tradition of democracy, it does have a nuclear arsenal.
Tags: anti-Russian sanctions; France; Francois Fillon; Russia; sanctions policy