A suspected car bomb exploded in the Swedish capital of Stockholm Thursday night.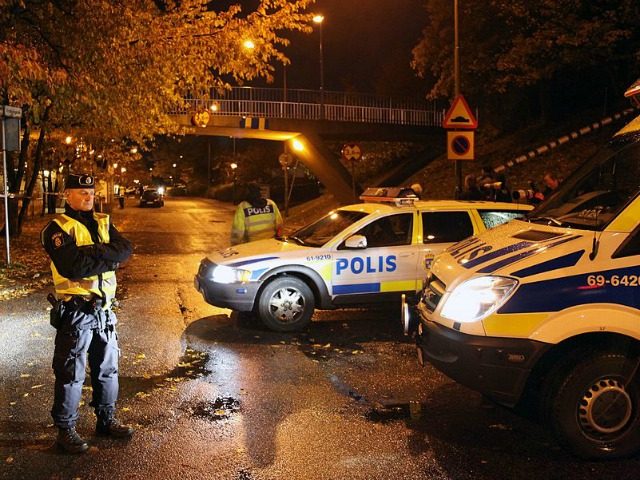 Several police patrols scrambled to the scene in Hägerstensåsen, a suburb in the south of the city, just after 10 pm on Thursday evening.
The explosion was said to have shaken nearby buildings, and there were several people in the area. No one was injured.
One witness told Swedish paper Expressen that such extreme events have become so commonplace in the once peaceful nation they were not shocked.
"We heard something that sounded like an explosion. It happens so much these days, so you do not really care… apart from the sound, it passed unnoticed," they said.
A police source told P4 Stockholm they believe the explosives were placed in the wheel arch of the vehicle.
"Yes, it was some kind of explosion next to a car. Our technicians were on site during the night and the road was sealed off but we do not want to speculate on what happened," police spokesman Kjell Lindgren told Stockholm Direkt.