Hundreds of US Marines have arrived in Syria to establish an outpost in support of the operation to retake the city of Raqqa, the de-facto Islamic State (IS, formerly ISIS/ISIL) capital in the country, the US-led coalition confirmed on Thursday.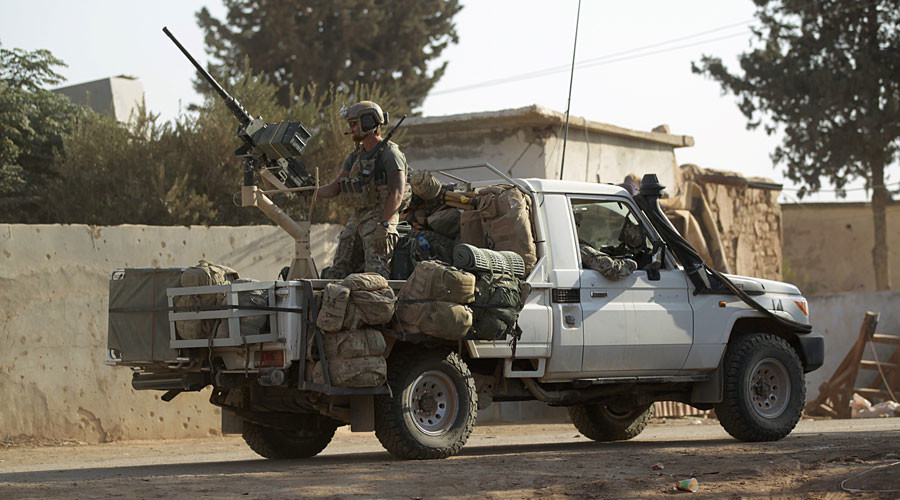 "We are talking about an additional 400 or so forces in total, and they will be there for a temporary period," coalition spokesman US Air Force Colonel John Dorrian said, as cited by Reuters.
The deployment is an addition to the existing 500 US forces already in Syria and is aimed at accelerating the defeat of IS in its Syrian stronghold of Raqqa city, Dorrian said.
According to the official, the additional forces would be working with local partners in Syria – the Syrian Democratic Forces (SDF) and the Syrian Arab Coalition. He stressed they would not have a frontline role.
Dorrian said the new forces comprised a Marines artillery unit and Army Rangers.
Reports of the new deployment first surfaced in US media on Wednesday.