In the vicinity of Donetsk fierce battles broke out, the Ukrainian troops used MLRS for the first time in a long time.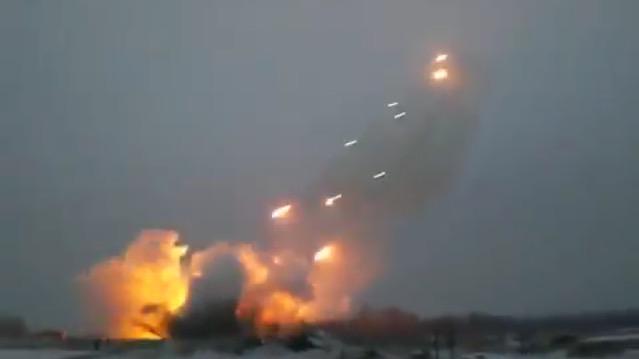 About 22.00, in the area of ​​the Yasinovataya checkpoint, a fierce battle with armored vehicles and mortars began. 
Half an hour later, the fighting began in the western suburbs of Donetsk, the localities of Staromikhaylovka and Elenovka in the south. 
At 23.20, the Ukrainian troops shelled the locality of Spartak, north of Donetsk, from the MLRS «Grad». 
The DPR operational command reported that about 20 missiles had been launched on the locality. The information about the casualties and the destruction is being clarified.
Tags: Armed Forces of Ukraine (AFU); Donbass conflict; Donetsk; shelling