A ceasefire has been declared in Eastern Ghouta, a town near the Syrian capital of Damascus, the Russian Center for Reconciliation has announced.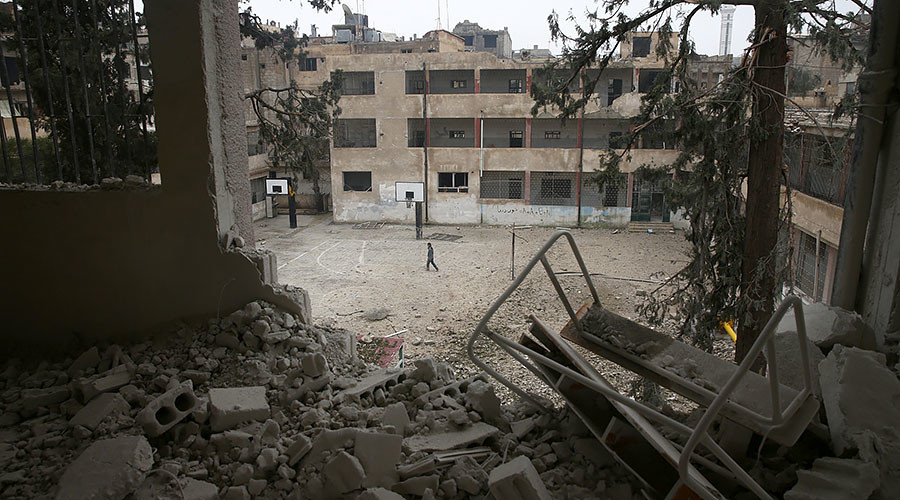 According to a statement posted both on Facebook and the Russian Center for Reconciliation's website, a "silence regime" has been implemented in the Eastern Ghouta region as of 00:01 Monday, meaning both the Syrian government forces and the rebels agreed to cease their military operations and use of weapons until at least 23:59 March 20, local time.
According to the Center for Reconciliation, no violations of the ceasefire have yet been recorded.
Tags: Damascus; Eastern Ghouta; Syria