An Iraqi asylum seeker has been jailed for luring a "vulnerable", drunk woman into his basement and raping her after she missed the last bus home.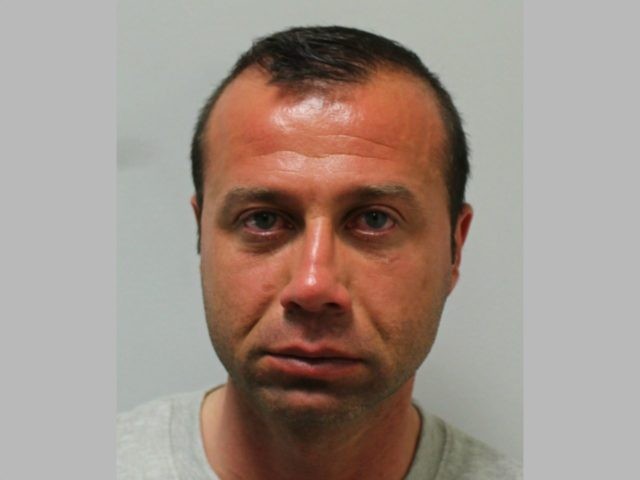 Ismael Ali Omer, 32, approached the "clearly drunk" woman in August last year, after seeing her stranded at a bus stop following a night out in Shepherd's Bush, West London.
Mr. Omer claimed asylum in the UK after being tortured by Saddam Hussain's regime. He is still unable to return because his hometown is now controlled by Islamic State.
On the night of the crime, he persuaded the "naïve" victim she would be safe with him in his nearby home in Notting Hill, Court News reports. She soon realised "something was wrong" once inside, but was unable to fend him off as he raped her in the cramped room, said to be "little more than a cupboard".
When she fled and pressed charges, Mr. Omar attempted to exploit her memory loss by claiming she had made advances towards him. However, CCTV footage of the "vulnerable" women stumbling near his house revealed she had not initiated any sexual activity.
He denied the allegation against him but was convicted of one count of rape following a trial at Southwark Crown Court. He cried as he was jailed for five years.
Tags: asylum seeker; asylum seekers; crime; immigration; Iraqi migrant; Law Enforcement; London; Rape