One woman was killed and 17 people were injured after terrorists shelled the Syrian capital, Damascus, and its suburbs, as well as areas in southern and southwestern Syria, the country's SANA news agency reports.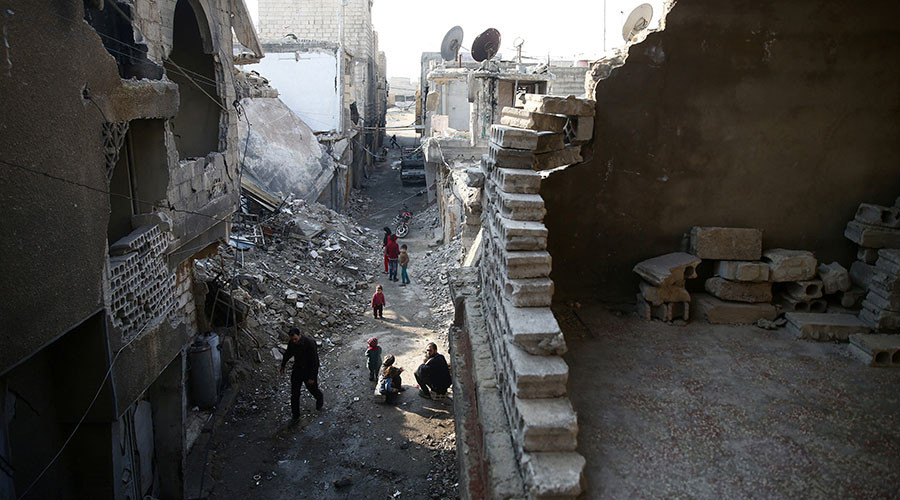 Four people have suffered injuries in Damascus' al-Mazzeh neighborhood, southwest of the city center, after terrorists showered the area with rockets.
One woman fell victim to the shelling, SANA cited a police source as saying.
Another 10 people were injured after militants hit the northeastern Harasta neighborhood with rockets.
One person suffered injuries as the militants, holing up in Daraa al-Balad, shelled the residential al-Matar neighborhood in the southwestern city of Daraa.
Al-Nusra Front terrorists in the southern town of Beit Jinn have been identified as those responsible for the attack on the village of Hadar to the southwest of Damascus, SANA reports.
The militants reportedly bombarded the area with at least 10 mortars. One person has been wounded as a result of the shelling.