Russian and Japanese foreign and defense ministers will meet in Tokyo in the 2+2 format on March 20, the Russian foreign ministry said on Friday after a meeting between the two countries' foreign ministers, Sergey Lavrov of Russia and Fumio Kishida of Japan, in Bonn.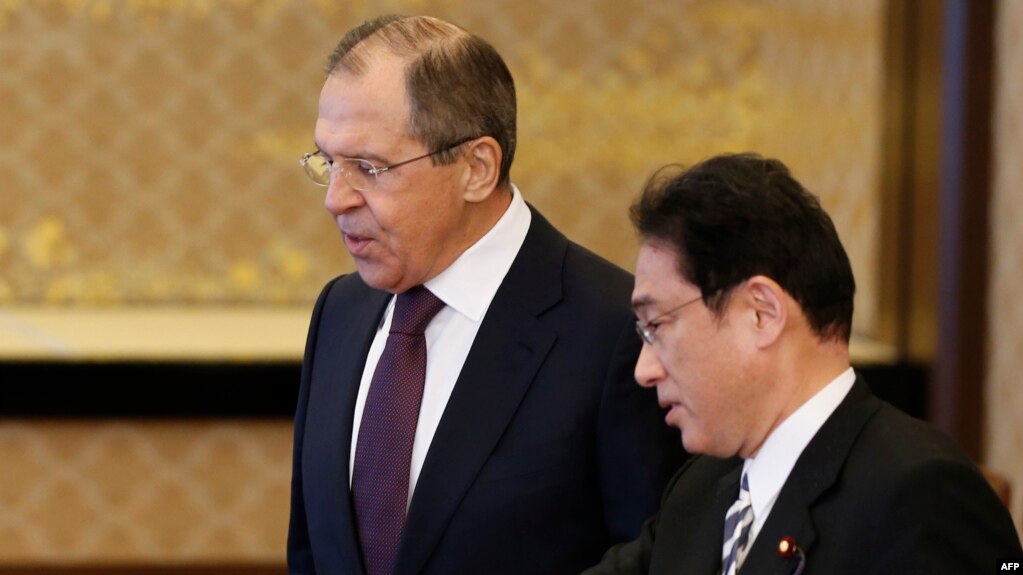 "An agreement was reached to hold consultations in the 2+2 format (involving the two countries' defense and foreign ministers) in Tokyo on March 20," the ministry said. "The sides also reiterated plans to organize another round of strategic dialogue at the level of first deputy foreign ministers on March 30 in Tokyo. Apart from that, it was agreed to hold on March 18 talks between the two countries' deputy foreign ministers on establishing joint economic activity in Southern Kuril Islands."
During their today's meeting, the two top diplomats discussed a wide range of issues of Russian-Japanese relations with a focus on practical implementation of the agreements reached by the leaders of the two countries during Russian President Vladimir Putin's visit to Japan in December 2016, the ministry said.
Apart from that, Lavrov and Kishida exchanged views on current issues of international agenda, including issues on maintaining peace and stability in the Asia Pacific region.