US troops arrived in Bulgaria on Wednesday, with armored vehicles and heavy equipment to be shipped by the end of the week as part of NATO's significant buildup in Eastern Europe, the Bulgarian Defense Ministry has said.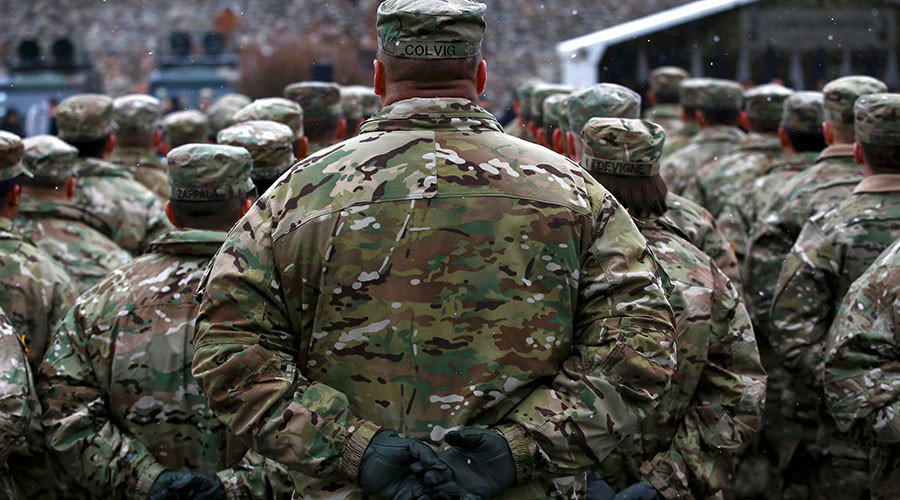 Around 120 US servicemen from Fort Carson, Colorado were accommodated at the Novo Selo military base in the east of the Black Sea country, according to Bulgarian officials.
"Joint drills and training at Novo Selo training range will be increased this year. The US army troops will be rotated for the drills," the defense ministry said as cited by Reuters.