New U.S. Secretary of State Rex Tillerson hopes to to seek ways of pragmatic and constructive cooperation between the U.S. and Russia at the talks with Russian Foreign Minister Sergei Lavrov in Bonn on the sidelines of a conference of G20 foreign ministers, a high-rank spokesman for the U.S. Department of State told a special news briefing on Wednesday.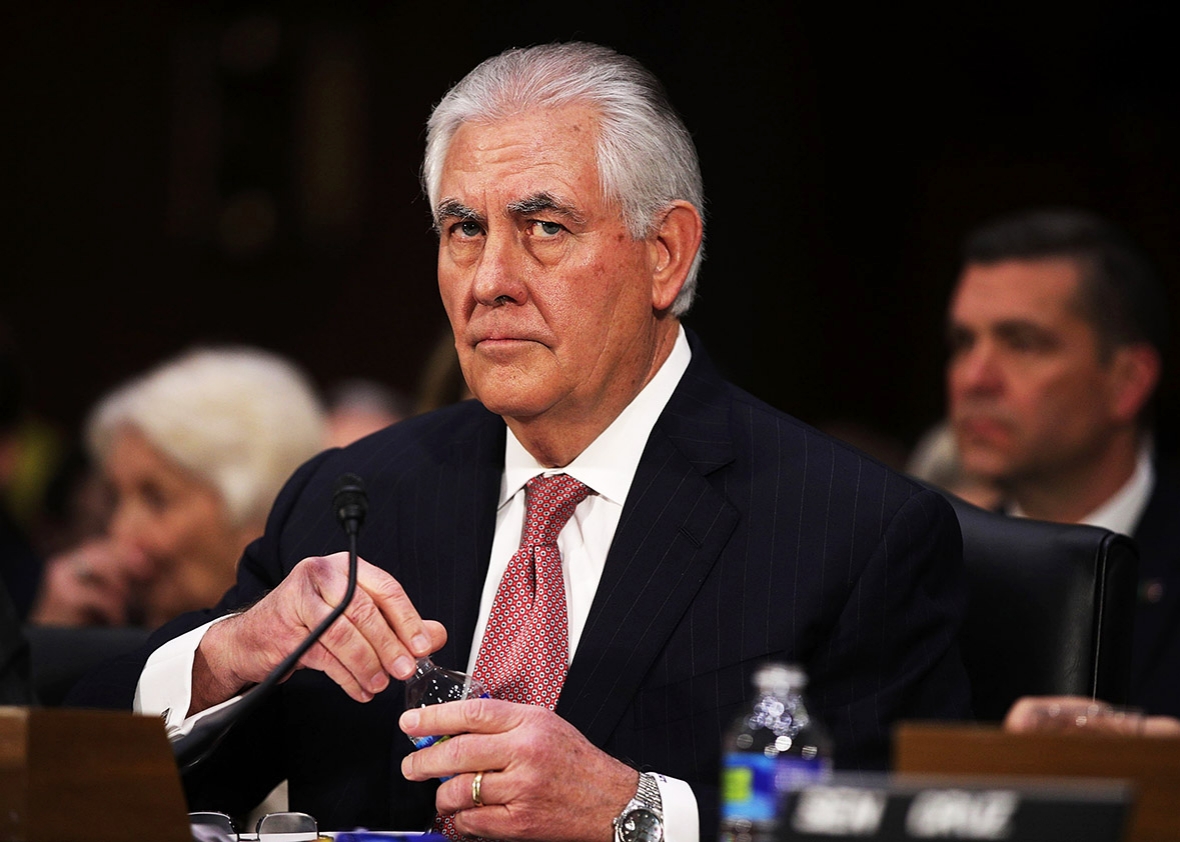 He said the DoS hoped the American side would do the same kind of things it had done during such discussions in the past, namely to look for ways of cooperation in the areas where the U.S. and Russia have identical interests.
The spokesman pointed out struggle with terrorism as one of these areas.