A third bomb in three days has rocked the Iraqi capital Baghdad, with latest reports saying 48 people have been killed and dozens more injured, according to Reuters.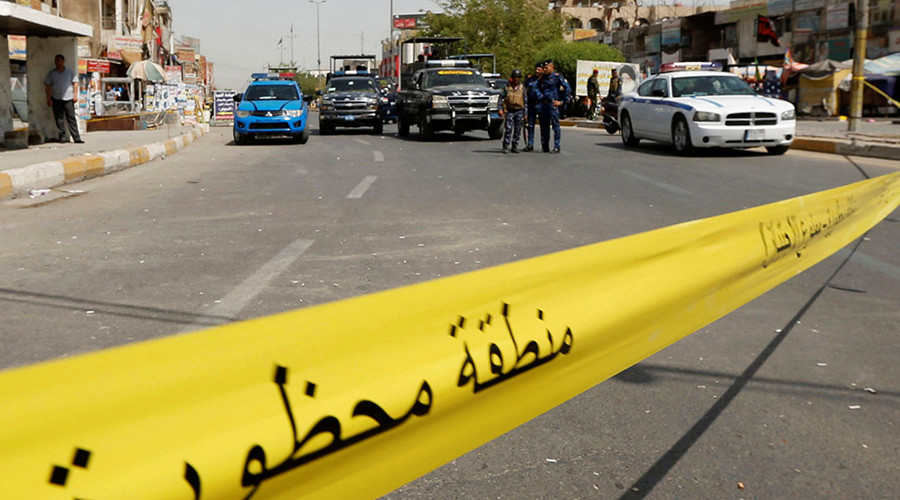 The explosion occurred Thursday in the Hayy al-Shurtathey area of the city.
It's understood that the bomb went off in a parked vehicle near a used car dealership in the southern part of the Iraqi capital.