The Paris riots, which began over a week ago, have left a wave of destruction on the streets of Paris with cars burned and local shops smashed by gangs in the heavily migrant-populated suburbs of the Seine-Saint-Denis region.  The continued rioting has earned the ire of the Front National leader who has accused the government of silence and inaction in the face of the violence in a statement.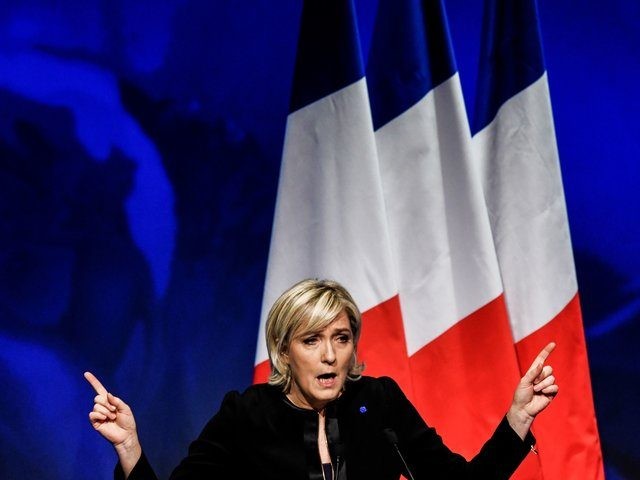 "The forces of order are targeted by bands of scoundrels," Le Pen said and noted that nothing has so far dissuaded the roaming gangs from continuing to commit acts of violence.  Calling the situation "a shame for France" on the international stage, Le Pen said, "The government is silent. A silence that reflects both its cowardice and its impotence."
The presidential candidate asked why the demonstration for the alleged victim of police abuse, a  22-year-old black youth worker Theo who was allegedly sodomised with a truncheon, was allowed to go on Sunday evening despite clear evidence the protest may turn violent. The protest did indeed turn violent that evening with several vehicles torched and protesters throwing stones at police.