Islamic State supporters have issued "direct threats" against Spanish tourist hot spots where millions of Brits are expected to holiday this year, it has been reported.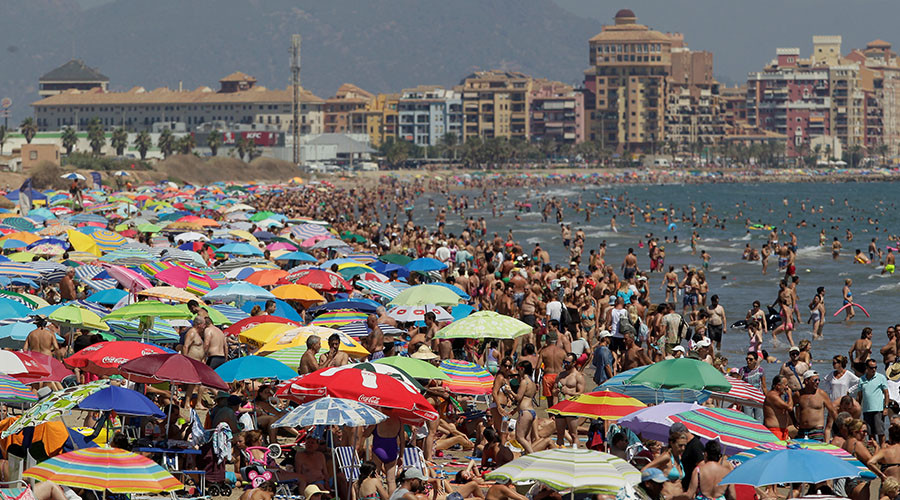 According to the Express, a Spanish government report claims "ISIS has been publishing in Spanish, which means an increase in the risk of its influence on radicals living in our country."
Last summer IS "launched a campaign to hire Spanish translators, which suggests a growing interest in attracting Spanish-speaking foreign fighters," says the report, which sourced material from the IS-linked Wafa Media Foundation.
In July last year, the outlet encouraged followers to target Spanish people. Wafa reportedly also urged people living in Morocco, Tunisia, Mauritania and Libya to attack Spanish citizens.
Now counter-terrorism forces in Spain have warned about an "increase in allusions to our country" in recent texts, videos and propaganda produced by IS.