Riding high in the opinion polls, far-right leader Marine Le Pen kick-starts her campaign to become French president with a major speech on Sunday, hammering home an anti-euro, anti-immigrant message.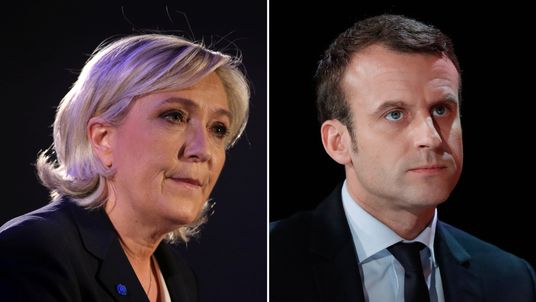 Her Front National (FN) party is meeting in Lyon where her keynote address will no doubt fill the empty seats that were visible on day one of the gathering.
Fellow front-runner Emmanuel Macron, also addressed crowds in Lyon this weekend – by big screen for those unable to get into his packed-out rally on Saturday.
Some 8,000 supporters did get inside to hear his centrist, pro-Europe message in person, including a thinly-veiled dig at US leader Donald Trump's intention to build a wall along the Mexico border.
Tags: Emmanuel Macron; Europe; France; French elections; Marine Le Pen