Serbia on Wednesday introduced a lockdown for migrants in their refugee center outside Belgrade after an alleged attack against a woman walking with her children.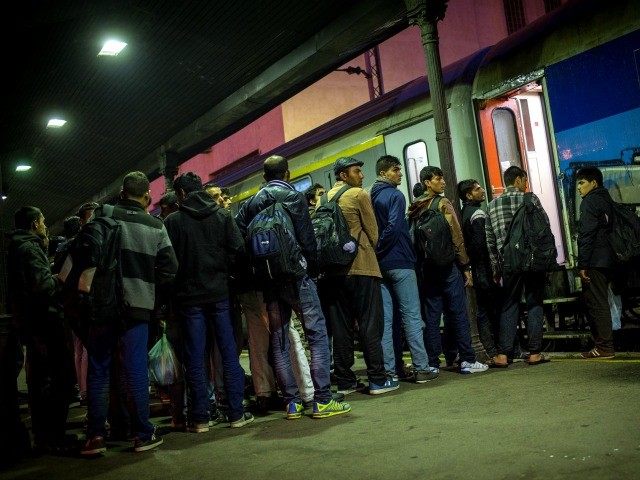 The measure comes amid widespread claims that the migrants are being forcefully pushed back and beaten when they try to enter Hungary and Croatia, both European Union member states.
Serbian officials said the migrants staying in the center on the outskirts of the capital will need special permissions to leave and need to be back by 10 p.m. each night.
The measure has been introduced after a woman claimed she was attacked by migrants near the camp while walking with her three children. She said they wanted to take away the stroller with her baby inside.
Officials said police are investigating her claim.
Tags: Balkans; migrant crisis; Serbia