Pressure on French presidential candidate Francois Fillon to pull out of the election race is growing as some politicians in his own camp urged him to abandon his bid in the face of a fake work scandal to save the conservatives from defeat.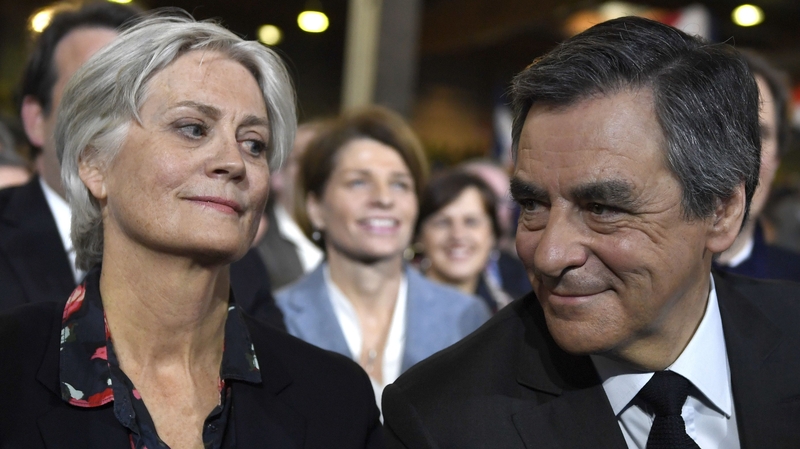 The scandal, which surfaced a week ago when a newspaper said the wife of the 62-year-old ex-prime minister, Penelope, had been paid about €600,000 for work she may not have done, has thrown Fillon's campaign off track.
"I think our candidate must stop," Alain Houpert, a conservative senator close to Fillon's former rival for the presidency, Nicolas Sarkozy, told Public Senat television last night.
Fillon held an emergency meeting with party bigwigs yesterday in which he urged them to stick by him for another two weeks – the time he estimated an official preliminary investigation would take to run its course.
Another poll which was published today showed that 69% of people wanted Francois Fillon to drop his bid.
Tags: France; Francois Fillon; French elections; Penelope's scandal