Jiří Ovčáček, spokesman for Czech president Miloš Zeman, says that the U.S. is now an ally of the Slavic republic in the fight against mass immigration, contending that President Donald Trump is, unlike "EU elites", concerned primarily "with the safety of his citizens".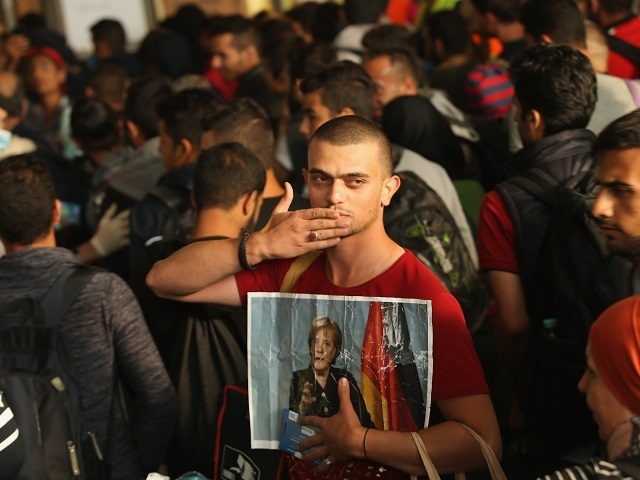 Ovčáček was defending the swift implementation of an executive order by the U.S. president on 'Protecting the Nation from Terrorist Attacks by Foreign Nationals', which temporarily prohibits all asylum seekers from entering the United States and indefinitely prohibits Syrian asylum seekers from entering the United States while a thorough review of the refugee vetting process is undertaken.
"Trump protects his country," Ovčáček wrote in a tweet, "he's concerned with the safety of his citizens. Exactly what EU elites do not do".
Prezident USA Donald Trump chrání svoji zemi, jde mu o bezpečí občanů. Přesně to, co EU elity nedělají. https://t.co/cd0wPbFDyl

— Jiří Ovčáček (@PREZIDENTmluvci) January 28, 2017
The Czech Republic has polled as even more Eurosceptic than the United Kingdom, and President Zeman's calls for a referendum in his own country have lead to speculation that Brexit may be followed by Czechout.
Prague has clashed with Brussels on a number of issues. Disagreements have included gun rights, with the EU responding to the Czech president's call for citizens to "arm themselves against terrorists" by imposing draconian, bloc-wide restrictions on private ownership of firearms, and the migrant crisis, with Zeman branding German Chancellor Angela Merkel's "no limit" policy "nonsensical".