Martin Schulz recently became the Chancellorship candidate for Germany's Social Democratic Party (SPD), after stepping down as president of the European parliament, where he was an MEP for more that 20 years and sat as president for five years.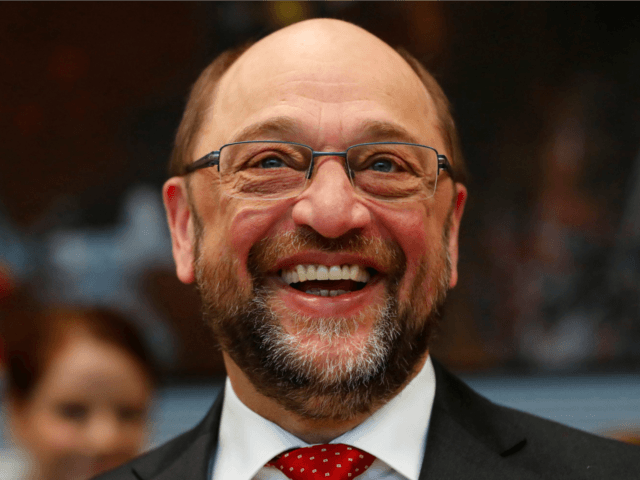 During his time in the Parliament, he was known to be even more pro-European Union (EU) than Mrs. Merkel and made a name for himself as an arch-federalist and fierce opponent of Brexit.
Mrs. Merkel's party has long been considered as the firm favourite to win September's election, but the new poll for ARD TV showed that 41 per cent of Germans asked would choose Mr. Schulz in a direct vote for chancellor.
The same number opted for Mrs. Merkel standing for her Christian Democratic Union (CDU) party.
Mr. Schulz replaced Sigmar Gabriel as head of the SDP, the vice-chancellor in Mrs. Merkel's coalition government, who quit as leader on Tuesday.