Former Ukrainian Prime Minister, Nikolai Azarov, has said that the Committee for the Salvation of Ukraine he heads will apply to international courts after the ruling by a Moscow court, which has recognized the 2014 events in Ukraine as a coup.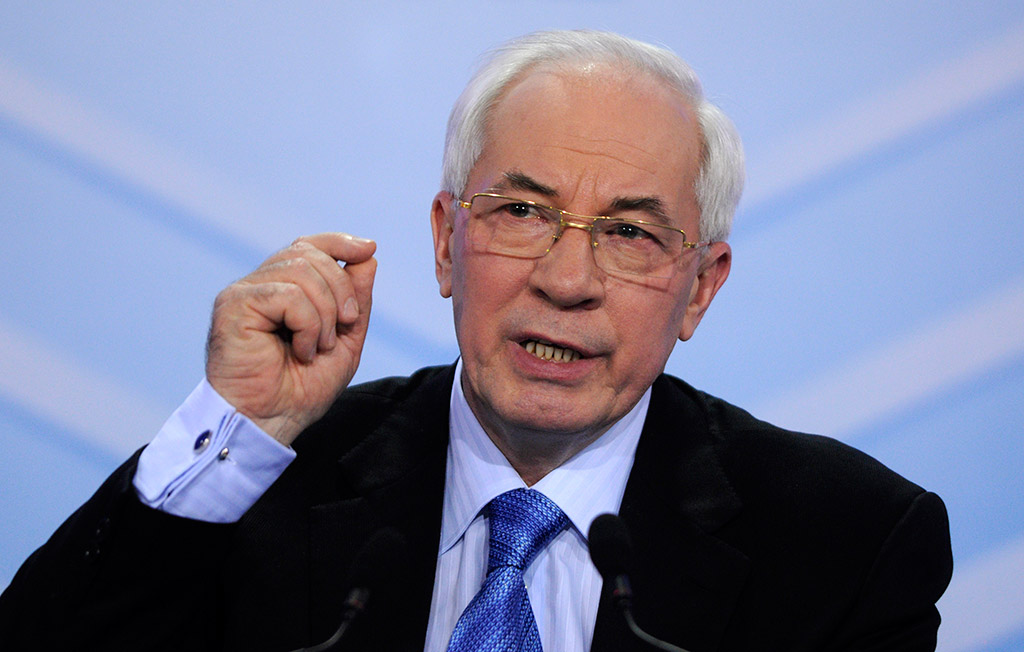 "We will definitely take further steps," he said in an interview with Izvestia. "Currently, we are planning to apply to international courts and submit all the data reviewed in Moscow as basic materials. This is eyewitness testimony, a huge layer of documents." The politician also expressed the hope that, considering the available evidence, the Ukrainian courts will have to consider his lawsuits.
According to Azarov, the formation of the Ukrainian government in exile is quite feasible, if there are the necessary conditions in the country for that. "The circumstances and conditions should be ripe for forming the government in exile. These conditions need to be ripe in Ukraine itself in the first place. When the ruling elite, which seized the power illegally, is no longer unable to perform its functions, and the people demand an alternative government, then such conditions will appear," he said.
On December 27, Moscow's Dorogomilovsky District Court satisfied a claim filed by former Ukrainian MP Vladimir Oleinik on recognizing the February 2014 events in Ukraine as a coup. According to the judgement, the support of the unconstitutional coup in Ukraine by the US and the EU led to a rift in society and the subsequent armed conflict. The Russian court also said one of the important factors was the participation of armed nationalist organizations in the regime change in that country.
Protests in Kiev's central Independence Square broke out in late 2013, when Yanukovich put off signing an association agreement with the European Union to examine the deal more thoroughly. This move sparked mass riots, known as Euromaidan, that eventually led to a coup in February 2014, ousting Yanukovich from the presidency and forcing him to flee from Ukraine.