While authorities have identified the attacker as a citizen of Kyrgyzstan, news reports from the past year indicate that a thriving market exists in falsified Kyrgyz passports, and his Uighur ethnic identity could mean the terrorist came from China.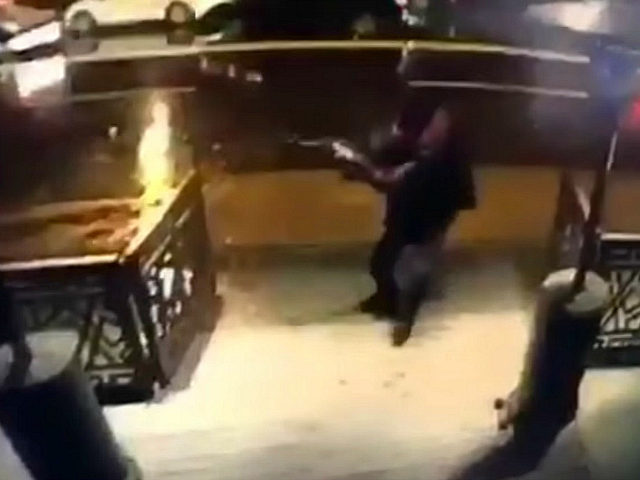 "The terrorist's identity has been established by security forces and his potential whereabouts have also been determined," Kaynak told the television channel A Haber, describing the suspect as probably a member of the Uighur ethnic minority. He also confirmed that authorities believe that the man acted alone, but that he appeared "specially-trained" and was likely a member of a "well-formed" terror cell. The Islamic State has taken credit for the attack, which left 39 people dead.
While officials insist they have evidence that only one attacker executed the attack on Reina, several Turkish newspapers are speculating that a second shooter was involved in the massacre. The reports note that the shooter, in security camera footage, appears to be wearing different colored pants in different camera angles throughout the shooting. Officials have dismissed this, suggesting the man changed clothes in the middle of the attack.
Nonetheless, police have conducted numerous arrests following the attack of suspects allegedly linked to the unnamed assailant. The individuals arrested on Thursday morning, according to the newspaper Hurriyet, are not only believed to be ethnic Uighurs but entered Turkey from Xinjiang, China, the Uighur homeland. Police reportedly found "fake passports and objects used in warzones, including cartridge belts" in the homes of those arrested.