The Islamic State (IS, formerly ISIS/ISIL) international terrorist group has claimed responsibility for the New Year's Eve shooting in a crowded Istanbul nightclub that killed 39 people.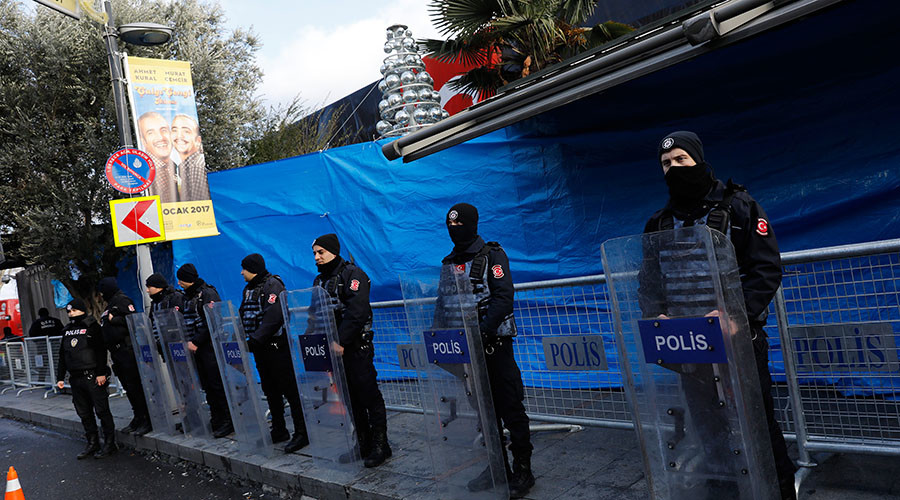 IS issued a statement calling the gunman its "soldier," who attacked Christians for celebrating a holiday the jihadist terrorists deem "apostate."
A manhunt is still ongoing for the gunman who killed 39 people and injured 69 at the Reina nightclub. The victims come from over 10 different, mostly Middle Eastern, countries, including Saudi Arabia, Jordan, Libya, and Lebanon.
The club is located in the Turkish capital's Ortakoy neighborhood, an area popular with foreign tourists crammed with nightclubs, shops, and restaurants. Up to 600 people are believed to have been inside the club at the time of the attack.