German Interior Minister Thomas de Maiziere said there is "no doubt" that the truck incident at a Christmas market in Berlin was a terrorist attack.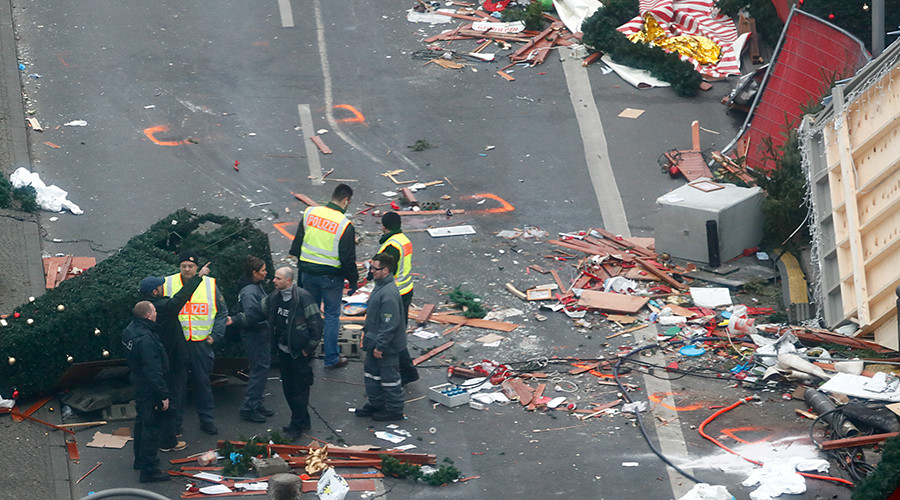 "At this point, we have no doubt that this horrific crime was a terrorist attack," de Maiziere told a news conference on Tuesday. He added that there is no evidence so far to indicate the suspect is linked to Islamic State (IS, formerly ISIS/ISIL) or any other terrorist group.
De Maiziere also confirmed reports that the suspect "comes from Pakistan" and had applied for asylum. He entered Germany in December 2015 and came to Berlin in February this year. De Maiziere added that the man was not on any database for terrorism suspects.
German media identified the suspect as a 23-year-old Pakistani national, Naved B.