DPR and LPR's local elections could be held before the establishment of control over those territories by Ukraine, told the German Ambassador to Ukraine Ernst Reichel.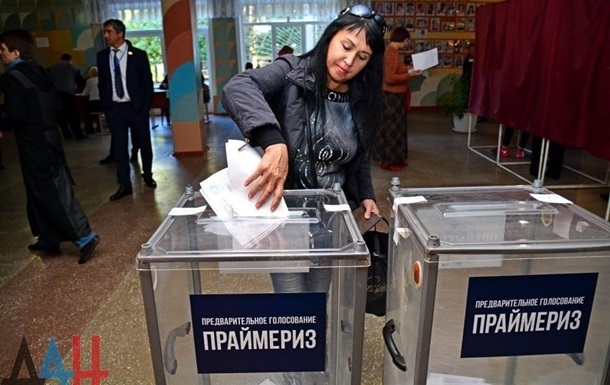 "We don't trace the full control over the occupied territories or specific areas of the Donetsk and Lugansk regions as a necessary precondition for holding elections", he said.
The diplomat noted that currently the so-called "Steinmeier formula" is discussed for the Donbass elections.
"First of all, the Verkhovna Rada should adopt appropriate laws on elections and special status, then holding of elections and after that the OSCE should confirm that these elections has met European standards. If the elections won't meet this, adopted by the Verkhovna Rada laws on special status won't come into force", Reichel said.