The US State Department has no information whether the "Islamic State" militants from Iraqi are taking part in battles near the Syrian Palmyra but still leaves open the possibility, said John Kirby.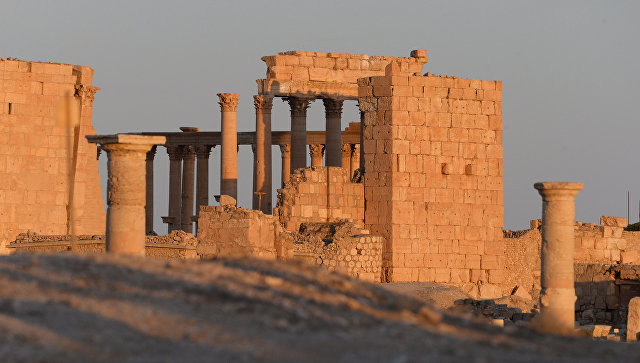 "I don't know but I can not rule this out. We knew that some of them (militants) will leave Mosul, but where they had done and what they done, we do not know", he said.
Russian Defense Ministry spokesman Major-General Igor Konashenkov said Monday that over the past two days ISIS militants made several attempts to attack positions of Syrian troops in Palmyra. According to him, ISIS took an opportunity of the fact that active military actions in Raqqa have been suspended by the US and coalition until spring, and redeployed significant forces on storming Palmyra.