A flight en route from Houston, Texas to the German town of Frankfurt made an emergency landing in the John F. Kennedy Airport (JFK) in New York because of a bombing threat, the airline said in a statement.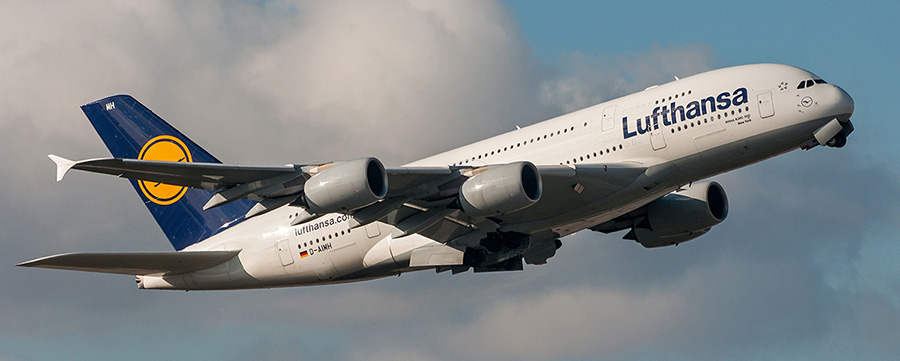 "The flight LH441 from Houston, Texas to Frankfurt was diverted to JFK as a matter of precaution and in coordination with the relevant authorities and the pilot. The flight landed safely in New York City at 8.34 pm EST [02:34 a.m. GMT on Tuesday]," the statement said, as quoted by the ABC News media outlet.
The landing was made after a bombing threat had been received by phone.
Passengers left the jet and were shuttled to the airport's terminal, according to the statement. Police reportedly searched the plane but there are no reports about any explosives found in the plane.