Russian Foreign Minister Sergei Lavrov will visit Rome Friday, where he will meet with Italian Foreign Minister Paolo Gentiloni and take part in the Mediterranean Dialogues forum.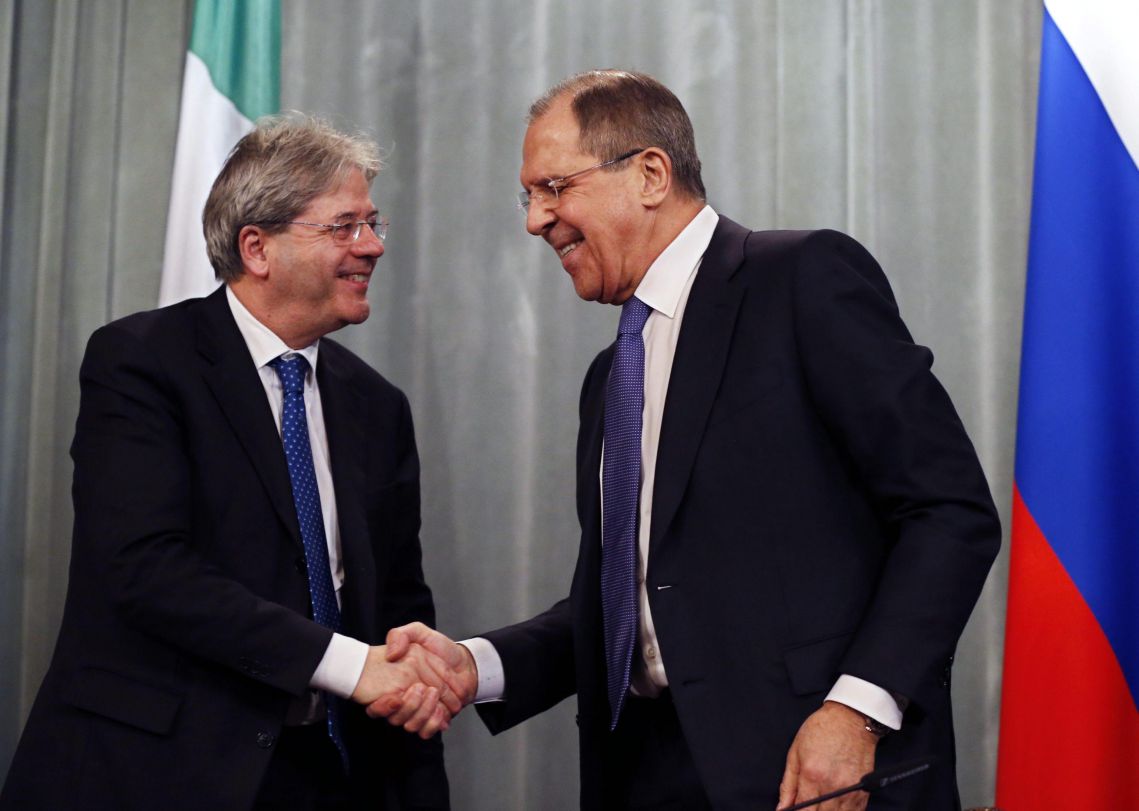 According to the Russian Foreign Ministry, top diplomats from Russia and Italy will "discuss in detail topical global problems", including Syria, Libya, Ukraine. Lavrov and Gentiloni will also touch upon joint work within the framework of international organizations, such as the OSCE and the UN Security Council, where Italy was elected as a non-permanent member for 2017.
The ministers also intend to discuss ways of boosting bilateral cooperation, in line with agreements reached by the two states' leaders during their meeting in St. Petersburg in June.
After the meeting, Lavrov will take part in the Mediterranean Dialogues forum and meet with US Secretary of State John Kerry on the sidelines of the event.