Russian Foreign Minister Sergey Lavrov has held a bilateral meeting with his Turkish counterpart Mevlut Cavusoglu in the resort of Alanya on Thursday.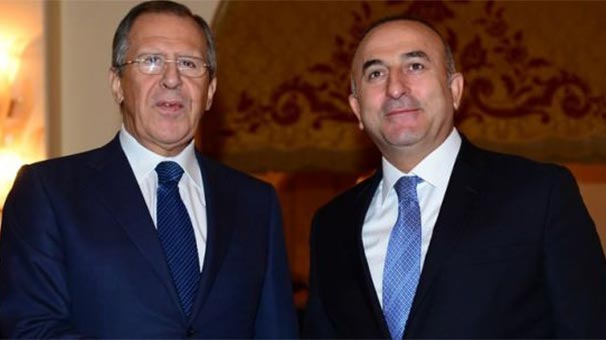 Cooperation between Moscow and Ankara in combatting terrorism in Syria will be in the spotlight during the visit by Russia's top diplomat, Russia's Foreign Ministry said on Wednesday.
Serrgey Lavrov and Mevlut Cavusoglu are taking part in a meeting of the Joint Strategic Planning Group.
According to the Russian Foreign Ministry, the main issues on the agenda will be the fight against terrorism in Syria, the situation in Central Asia, the Trans-Caucasus region, Ukraine and cooperation in international organizations.
Lavrov and Cavusoglu will also discuss preparations for the upcoming visit of Turkish Prime Minister, Binali Yildirim, to Russia due in early December and a meeting of the High-Level Cooperation Council scheduled for the first half of 2017.
The meeting is held amid Recep Tayyip Erdogan's earlier statement that Turkey's Operation Euphrates Shield in Syria, which began on August 24, 2016, is aimed at ousting Bashar Assad.