On Monday, Kiev's Svyatoshinsky District Court will make another attempt to question Ukraine's former President Viktor Yanukovich about the Maidan events of February 2014. Yanukovich is a defense witness in the case against the Berkut special police unit officers accused of shooting protestors during the so-called "Euromaidan" events.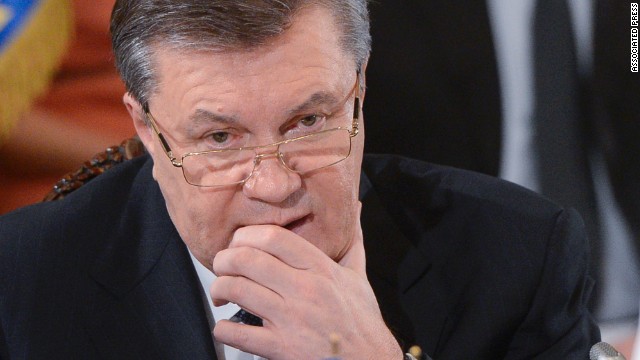 Yanuvich will answer the court's questions via videoconference while in Russia's southern city of Rostov-on-Don's Sovetsky District Court.
The court hearing was initially set to be held on November 25 but it had to be postponed as it was impossible to bring the defendants to court because some radical activists had blocked the pretrial detention center where they are kept.
Viktor Yanukovich believes that the Ukrainian authorities deliberately disrupted the court hearing since they are afraid that those truly responsible for the Maidan events will be named during an open hearing.
Meanwhile, the head of the special investigations department of Ukraine's Prosecutor General Office Sergei Gorbatyuk said that the defendants could participate in the hearing via videoconference, without leaving the detention center.
Ukraine's former president also said it was impossible to investigate all the Maidan events without looking into the crimes against the law enforcement officers, committed during the winter of 2013-2014.