Moldova's authorities are paying insufficient attention to the Transnistrian settlement, speaker of Moldova's parliament Andrian Candu said on Thursday.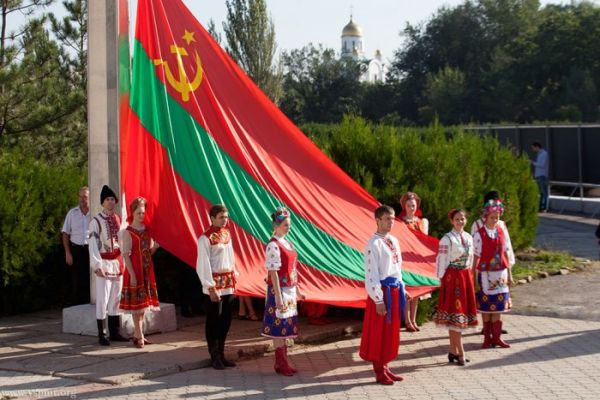 "The authorities have never been seriously involved in the Transnistrian settlement, politicians have never had a clear concept of the problem settlement," he told a conference on the Transnistrian settlement organized by the Foreign Policy Association."
"According to opinion polls, Moldovans are less and less concerned over the problem of Transnistrian settlement. It means that all of us, both the authorities and civil society, must exert bigger effort to find a solution to this problem," Candu said, adding that "utterly new conditions have appeared" for that. "It is necessary to get back to this problem, taking into account the current regional and international situation," he stressed.
He called to work out a settlement strategy, to specify the negotiators' competences and take further measures towards settlement of the problem. He did not rule out that "some compromises could be needed." "But we will be firm in what concerns Moldova's sovereignty and integrity, as well as observance of people's rights and freedoms on both banks of the Dniester River," he underscored.
The conference was attended by representatives of non-government organizations financed by the European Union and the United States. They expressed concern that the conflict settlement might impact Moldova's Europe-wards course as more than 90% of people living in the unrecognized republic spoke in favor of closer relations with Russia at the referendum. "We should be in no haste concerning decisions on Transnistria," Vasilie Nedelciuc, the president of the Foreign Policy Association, said.
"It would be fatal mistake to make decisions without taking into account the current situation in the region and in the world, including in Ukraine and the United States. It is necessary to reckon with all the circumstance before making any decision," he underscored.