With bilateral trade crippled by economic downturns and sanctions, the Finnish-Russian trade commission, set up at the end of the Cold War, met in Moscow on Wednesday for the first time in three and a half years.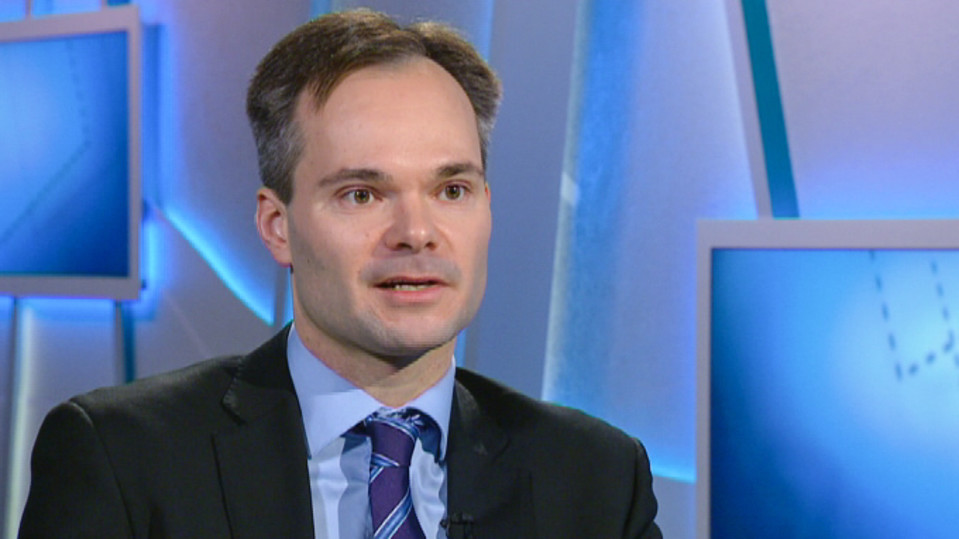 Formally known as the Intergovernmental Commission for Economic Cooperation, the body is now co-chaired by Russia's Deputy Prime Minister Dmitry Kozak and Finnish Minister for Foreign Trade and Development Kai Mykkänen. The last time it convened was in March 2013, before a tit-for-tat waves of mutual sanctions were imposed by the EU and Russia. The body was set up in 1992, when the Russian Federation replaced the USSR, and has met 14 times since.
In his opening address at Wednesday's meeting, Mykkänen said that it is positive for Finland that Russia has declared next year to be the Year of the Environment. He said that may benefit Finnish firms with know-how in the cleantech sector, for instance in producing energy from waste.
He later told Yle that renewed cooperation at the state level opens new trade opportunities.
But what can the commission for companies that the foreign trade agency Finpro or the Finnish Embassy can't do, for instance?
"Well, maybe at the level of Deputy Prime Minister, who has been mandated by President Putin to ensure that investments succeed in Russia…It would be difficult to take matters to his level via the Embassy without this shared chairmanship of the commission," replied Mykkänen.