The resolution, prepared by the United States, was approved by all 15 UNSC members on Thursday. It extends the JIM mandate for another year.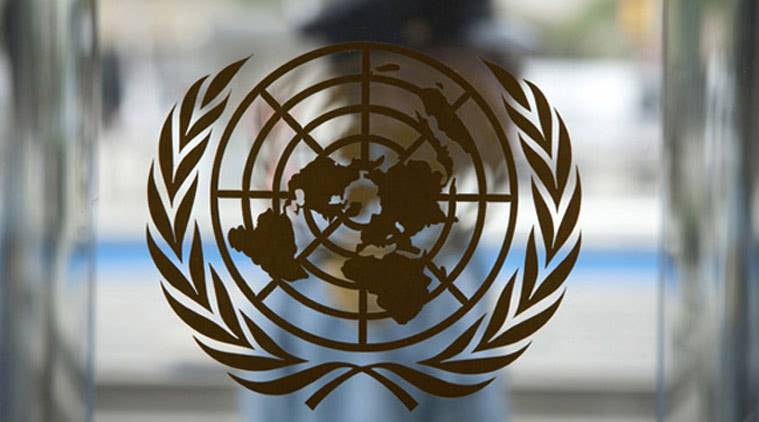 The UN-OPCW (Organization for the Prohibition of Chemical Weapons) Joint Investigative Mechanism (JIM) was launched in August 2015, to identify people involved in the use of chemical weapons in civil-war-torn Syria.
In August 2016, the United Nations and OPCW released the results of a joint probe into chemical weapons attacks in Syria in 2014 and 2015, according to which Damascus forces were allegedly involved in two of the attacks, while Islamic State (ISIL, also known as Daesh) terrorists were involved in one of the attacks.
Syrian government forces have been fighting with multiple opposition and terrorist groups, including Daesh and Jabhat Fatah al Sham, formerly known as Jabhat al-Nusra, or al-Nusra Front.
On October 27, the OPCW-UN Joint Investigative Mechanism (JIM) expert panel released its fourth report, which, in particular, claimed that the government of Syrian President Bashar Assad had used chemical weapons at least three times in the country throughout 2014-2015.