Donald Trump's victory at the United States' presidential elections is seen as a good chance to resume relations between Russia and the United States, Russia's former Finance Minister and now chief of the Center for Strategic Research, Alexei Kudrin, said on Tuesday.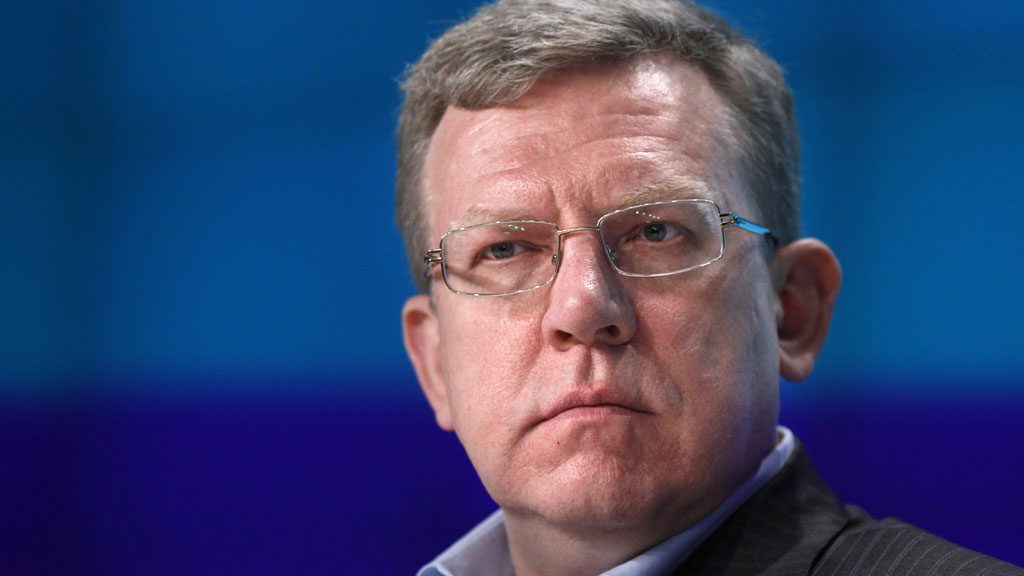 "We all know that President Putin and Trump have exchanged the words of sympathy and expressed a will to improve relations," Kudrin said on the sidelines of an investment forum in New York. "Such chances have grown bigger following the latest telephone conversation. It means that positive changes may take place in relations between Russia and the United States. And this is a good chance and it can be used."
The role that Russian President Vladimir Putin had played in certain global events has been exaggerated amid efforts to demonize him, he said.
"The influence of Putin on certain global events is exaggerated. Putin is being demonized. International tensions have to be reduced, and Russia and Putin should play their part in this process," Kudrin said on the sidelines of an investment forum in New York.
He said that at present Russia, the United States and Europe would like to have international tensions reduced.
"And this is the fundamental reason that will help us to find common ground," said the official, who currently heads Russia's main economic policy think tank.
According to Kudrin, each of the sides tends to put the blame for the strains in Russia-U.S. relations on the other one. "If we say the situation in Ukraine was a landmark event after which relations began to change, one can cite other events. I think Putin wants Russia to be heeded more," he said.
As for the U.S. anti-Russian sanctions, he said they will stay in place for several years more although some of them might be alleviated soon. He reminded that the sanctions' impacts on the Russian economy during the first and second years were measured at about one percent of GDP. The sanctions, in his words, are telling on Russia's position on the global financial markets and once they are mitigated Russian financial institutions would be able to expand their operations.
Earlier, Kudrin said the anti-Russian sanctions were still adversely impacting the country's economy despite the fact that Russia has somehow adjusted to them. Moreover, in his words, the sanctions are hampering development of relations within the European Economic Union.
The European Union and the United States began to impose sanctions on Russia following the development in Ukraine and Crimea's reunification with Russia in March 2014. The sanctions were expanded and prolonged several times.