With Donald Trump as US president-elect, there is a chance the sanctions against Moscow would be curbed, suggests Russian Economic Development Minister Aleksey Ulyukaev.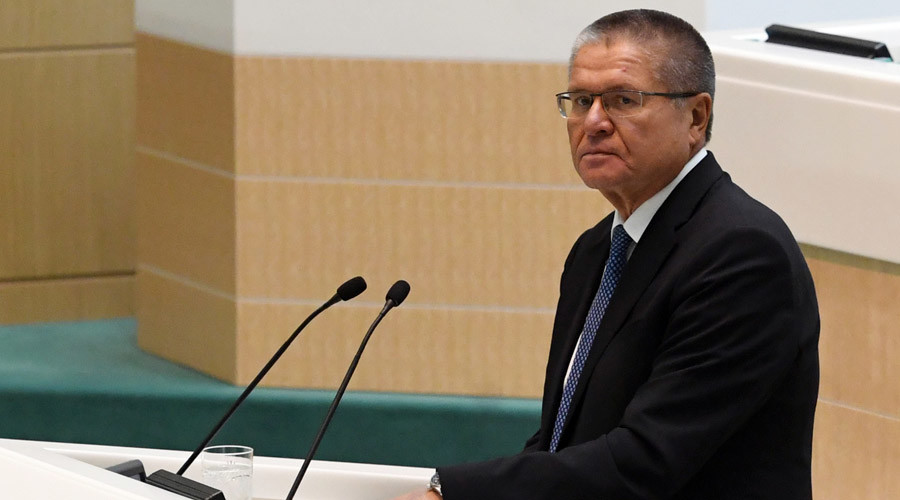 "I can only say that the window of opportunity is opening and we will use it," he said in an interview with German newspaper Die Welt, quoted by RIA Novosti. He was asked about the future of US sanctions against Russia.
"Russia did not bet on anyone and didn't give any preferences [in the US presidential election]. But it is possible that Trump is free from Hillary Clinton's commitments, who was included in the current decision-making system," said Ulyukaev.
However, Moscow can't be too optimistic, he said.
"I remember the great expectations of eight years ago, when Barack Obama was elected. The result turned out completely different,"Ulyukaev said.
According to Ulyukaev, the Russian economy has been able to adapt to the sanctions.
"Fortunately, the economy has learned to live through different situations, including these sanctions. That's why the sanctions are just symbolic for us now. They hurt us in the first year, but not at the moment," he said.
Western analysts have also hinted that anti-Russian sanctions may be loosened soon.
There is a possibility of a "reduction in sanctions in the coming months, allowing Russian businesses to more easily finance themselves," Michael Levy, London-based frontier and emerging-market investment director at Barings told Bloomberg.
"This should provide a boost to Russian companies' prospects and may present new opportunities among Russian equities," he added.
Morgan Stanley puts it at a 35 percent chance of Washington lifting sanctions against Russia in the next two years, according to the TASS news agency. The bank added if it happens, this will also likely shatter European sanctions against Moscow.