Republican nominee Donald Trump defeated Democratic nominee Hillary Clinton in the state of Florida Tuesday.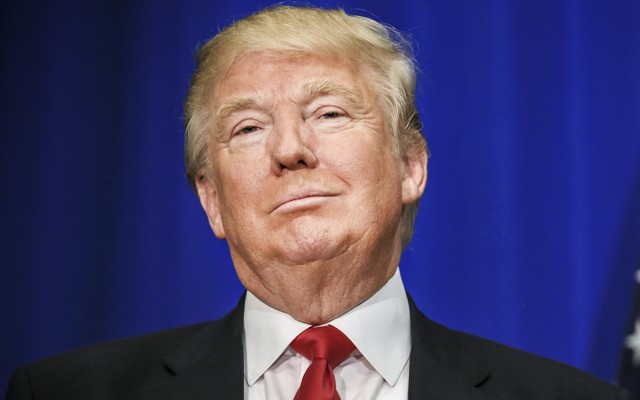 Both candidates campaigned hard in the state of X. Both Clinton and Trump campaigned hard in the state, with both candidates focusing the largest number of staffers in the Sunshine state than in any other state.
Trump raised an astounding $247,541,449 in the race so far, spending nearly all of that balance. Trump entered the month of November with just a little over $15 million in the campaign's bank account, according to Open Secrets as of Nov. 6. Clinton nearly doubled that total with $497,808,791, but had just over $62 million left over to spend in the final days of the race as of Nov. 6'.
Trump went into the race with a lead of .2 percentage points, according to the Real Clear statewide polling average. Trump earned 46.6 percent compared to Clinton's 46.4 percent. The final poll in the state published by the Trafalgar Group revealed that Trump led by 4 percent, earning 50 percent of the vote. Clinton earned 46 percent.