Politicians all over the world are reacting as Donald Trump has become president-elect of the United States. Some are congratulating him, while others are in shock.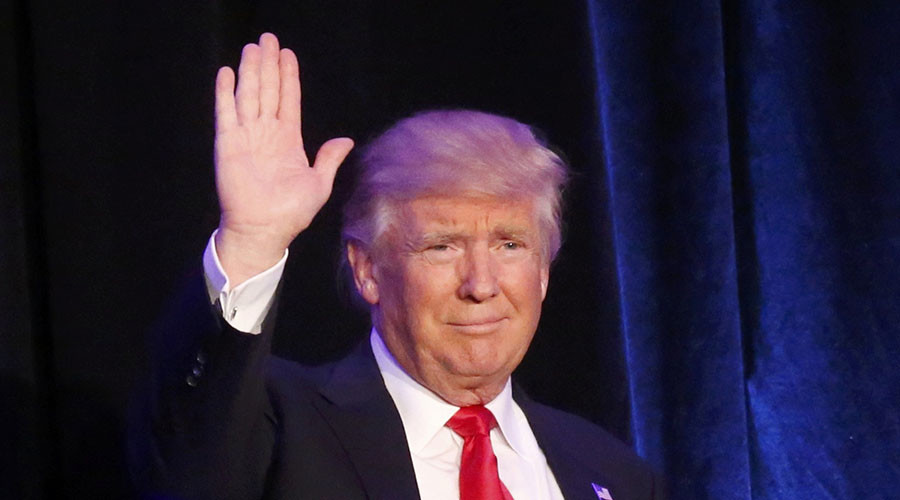 German Defense Minister Ursula von der Leyen has said that it is a "huge shock" while speaking on German ARD TV. She urged Trump to prevent isolationism, saying, "It's in Europe's interest that the US remains open to the world."
A senior member of Angela Merkel's conservative party said that no one has any idea what Trump would do as the US leader.
"We're realizing now that we have no idea what this American president will do if the voice of anger enters office and the voice of anger becomes the most powerful man in the world," Norbert Roettgen, a member of Merkel's Christian Democratic Union (CDU) and head of the German parliament's foreign affairs committee, said on Deutschlandfunk radio, as cited by Reuters. "Geopolitically we are in a very uncertain situation."
In France, Foreign Minister Jean-Marc Ayrault has said that the election results mustn't weaken relations between Europe and the US, and assured that France remains an ally of the US, and will have to see what the new president's policies will be.
The leader of the French "National front" party, Marine le Pen, has congratulated Trump on his win over Twitter, posting, "Congratulations to the new US president Donald Trump and the free American people!"
Félicitations au nouveau président des Etats-Unis Donald Trump et au peuple américain, libre ! MLP

— Marine Le Pen (@MLP_officiel) 9 ноября 2016 г.
Meanwhile, one of America's top allies in the Pacific, South Korea, said that they would expect the US to go on with the policy of pressuring North Korea.