WikiLeaks has released its 35th batch of emails from the hacked account of Hillary Clinton's campaign chair, John Podesta, as Americans go to the polls in the presidential election.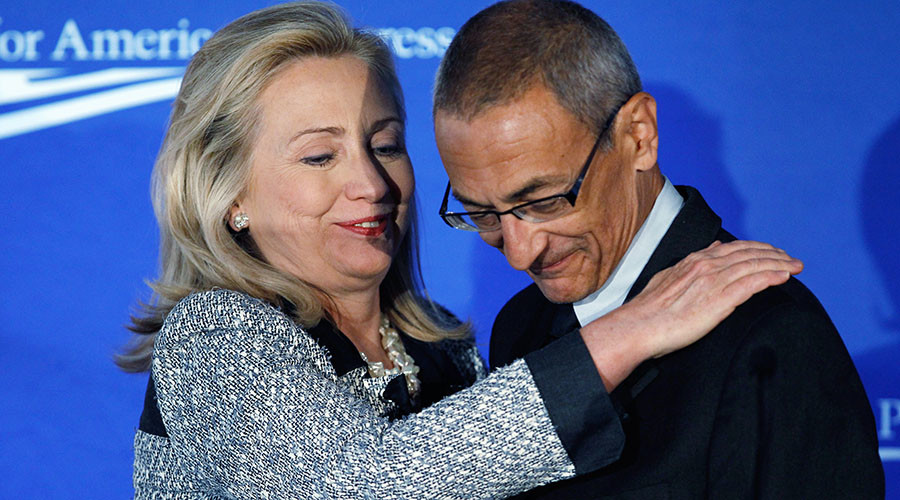 The whistleblowing site has now released a total number of 58,375 emails in its Podesta series.
The leaks have revealed some of the inner workings of the Democratic candidate's campaign, notably her team's widespread manipulation of the MSM and cozy relationships with influential political journalists.
Accusations of Chelsea Clinton's misuse of Clinton Foundation funds for her wedding, admissions of secret middle-eastern donations and concerns over Hillary's email scandal are just some of the topics discussed by staffers that are now open to public scrutiny.