WikiLeaks has released the 25th batch of emails from Hillary Clinton's campaign chair, John Podesta.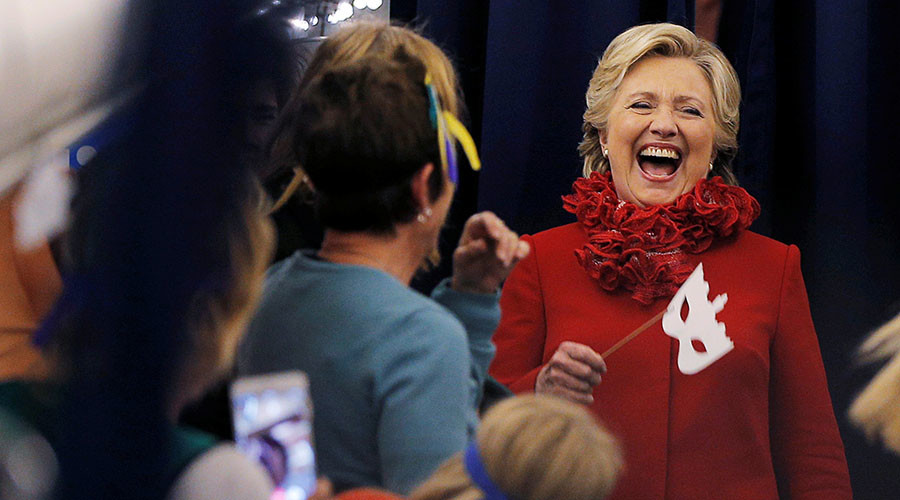 The latest tranche consists of almost 2,500 emails, bringing the number released so far to almost 42,000. WikiLeaks has claimed it will publish 50,000 emails in total in the run up to the US presidential election on November 8.
Yesterday's emails revealed that Anthony Weiner was a cause for concern within the Clinton campaign as far back as 2011. Emails from the former congressman's laptop are key to the FBI's decision to reopen an investigation into Clinton's use of a private email server.
'The power of torture'
"There is something to be said for the power of torture," Clinton aide Neera Tanden tells Podesta in a July 2015 email showing her frustration over Clinton's use of a private email server.
Tanden had previously told Podesta that whoever told Clinton she could use the server should be "drawn and quartered".