According to the Politico news outlet, Biden is at the top of a shortlist Clinton's transition team has created for her selection as the head of the US State Department.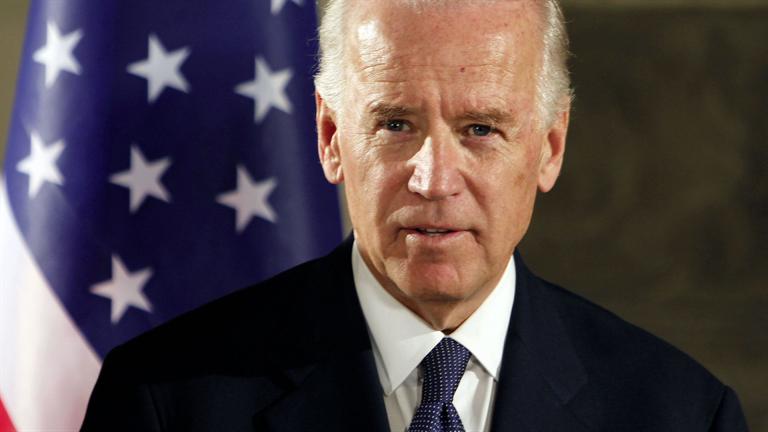 "He'd be great, and they are spending a lot of time figuring out the best way to try to persuade him to do it if she wins," a source told the media outlet.
The presidential elections in the United States will take place on November 8.
In October 2015, Biden, who opinion polls had suggested would do well as a prospective Democratic candidate, announced he would not seek the party's 2016 presidential nomination.