The death in a prison of a Syrian refugee suspected of planning to bomb a Berlin airport makes it more difficult for German investigators to track down the network behind his radicalization, a government spokesman said on Friday.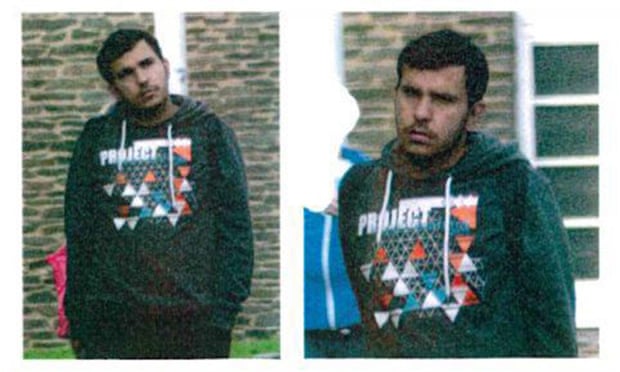 "Something went wrong…and misjudgments were made," Steffen Seibert said during a regular government news conference, referring to Jaber Albakr, who committed suicide in a prison in the city of Leipzig.
"In the Leipzig case of Albakr, the death of the suspect makes the work of the investigators more difficult as what would have been possible to find out from him is no longer possible," Seibert said.
He added that the suicide must be thoroughly investigated. The results of an autopsy confirmed on Friday that the 22-year-old Syrian refugee, who had traveled to Turkey after receiving asylum in Germany, had committed suicide.
Some 1.5 kilograms of explosives were found the apartment of Jaber, who evaded police on Saturday and sparked a two-day manhunt before being turned in by fellow Syrians.