The 32-year-old Tunisian was known to security forces because of his online activity in a Jihadist forum, and the man had declared his allegiance to the Islamic State on his Facebook page.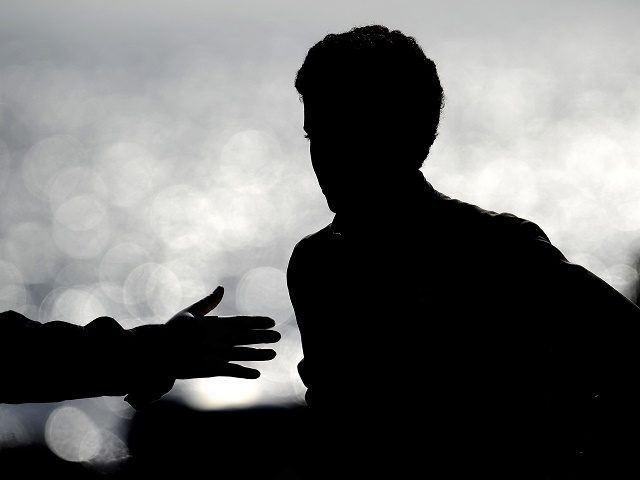 Monday's deportation of the Tunisian was announced by Italy's Interior Minister Angelino Alfano, and brought the year's total to 56 such expulsions of Islamic extremists. The total since January 2015 now stands at 122.
Noting that the investigation had been conducted in cooperation with French authorities since the Tunisian had been in touch with an underage Frenchwoman, Alfano said that the man "clearly intended to reach the Syrian-Iraqi theater."
Alfano underscored that his office was continuing its "intense preventive activity to lessen the level of risk in Italy as much as possible, with the awareness that today no country is at zero risk."
Italy's counterterrorism forces have received praise for their effectiveness in thwarting possible attacks, much of which relies on their readiness to expel radicalized Muslims who pose a threat to national security before they have the chance to act.