German police say a large scale operation in the city of Chemnitz has been prompted by suspicions a blast was being planned in the area. While the threat is past, the suspect has not been found.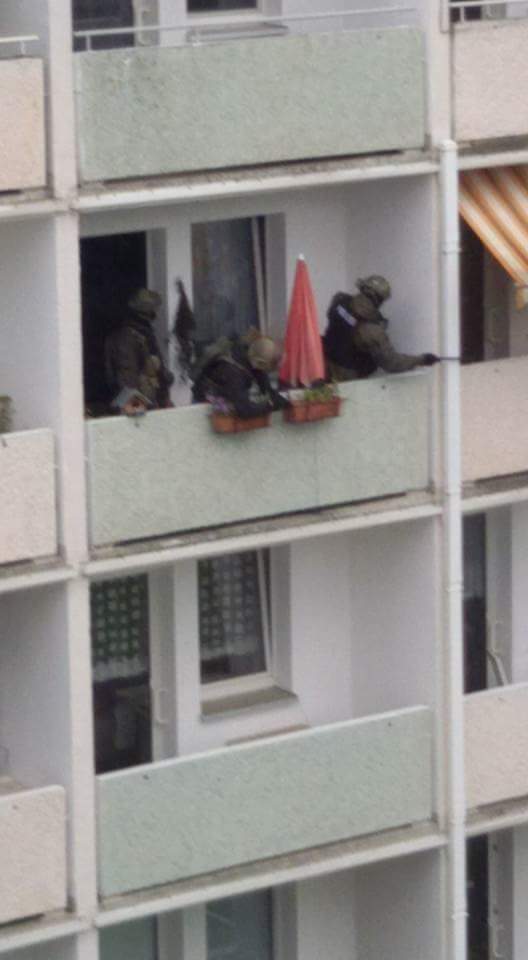 #Chemnitz pic.twitter.com/6gmRiR0Ume

— Buddendorff (@buddendorf) October 8, 2016
"We have a static threat situation in the Fritz Heckert district and have deployed a large task force on the ground," a spokesperson for Saxony Police said in a statement.
He did not specify the details of the threat, but appealed for residents to avoid the area if possible and not to share any photos or videos of the operation on social media.
"Major road closers and evacuations are necessary," he added.
Later, police confirmed on their official Twitter account that the large-scale operation in Chemnitz was prompted by suspicion that an explosion was being planned in the area.
They state that the blast has been averted, but the person who planned to carry out the plot has not been found.
"The explosion heard was an access measure by the police. A relevant person could not be found," law enforcers tweeted.
"Please remain in your apartments within the cordoned off area and follow the instructions of the police here and on site," police added.
Local media said at least one building was evacuated and that police arrived in scores armed with machine guns.