President of Belarus Alexander Lukashenko said that Russia can count on the support of the Belarusian army in the western direction.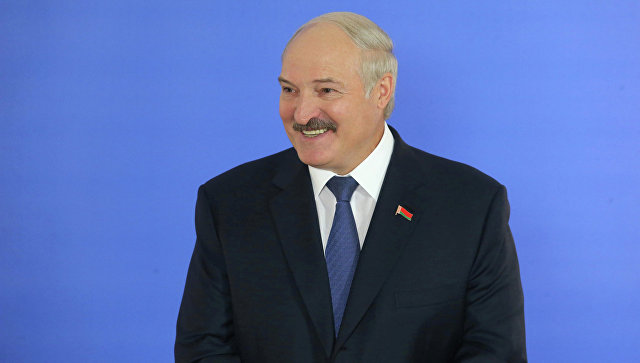 "We, along with the Russians, will protect our common homeland to no less important to Russia westbound… On this western direction, we will die here, protecting Belarus and Russia", Lukashenko said on Friday during a meeting with parliamentarians.
He noted that "the Belarusian army is equipped with the most modern weapons and is able to repel any aggressor". 
"We can talk about the complete modernization of our army, we've almost finished it. We have adapted it to the possible wars that could be waged against our country – from the struggle in the information space to a hot war", said the Belarusian leader.